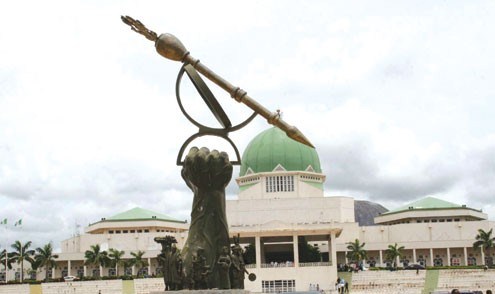 The Senate has resolved to prioritize and fast-track the passage of the Petroleum Industry Bill, PIB, and other bills capable of contributing to the quick recovery of the national economy, and provide a level playing environment for both local and foreign investors.
This was part of the 20-point resolution passed by the Senate as its legislative intervention to speedily pull Nigeria out of the current economic recession, and put the economy on the path of sustainable growth.
A statement from the Senate President's media office said: "Apart from the PIB, other bills that will enjoy priority attention include the National Development Bank of Nigeria (Establishment) Bill, Nigerian Ports and Harbours Authority Act (Amendment) Bill and National Road Fund (Establishment) Bill.
"Others are National Transport Commission Bill, Warehouse Receipts Act (Amendment) Bill, Companies and Allied Matters Act, CAMA, Investment and Securities Act (Amendment) Bill, Customs and Excise Management Act (Amendment) Bill, Federal Competition Bill and National Road Authority Bill.
'The decision to fast track the bills was taken after the Senate concluded a debate on the report of its committee on economic recession and the way forward."