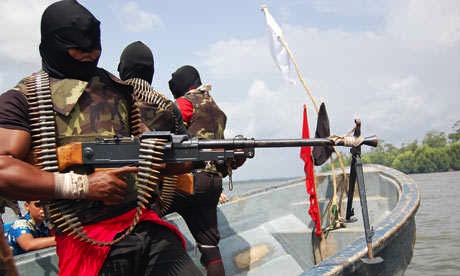 Suspected pirates kidnapped twelve crew members from a Dutch cargo ship off the coast of Nigeria on Saturday, the ship manager confirmed on Sunday.

The attack occurred early Saturday morning as the vessel was nearing port of Port Harcourt, Nigeria.
The ship owner, ForestWave Navigation, confirmed Monday that 12 of 14 crew members on board their general cargo ship FWN Rapide were taken from the vessel. The two remaining crew members are reported safe.
Following the attack, the vessel was moved to a safe location.
"ForestWave would like to stress its main priority is to establish contact with the missing seafarers and secure their earliest and secure return. The company's Emergency Response team is working around the clock and is liaising with the local and international authorities. ForestWave together with its local organisations are in close contact with the families of the valued seafarers to support them in these difficult times," the company said in a statement.
ForestWave also commended the two crew members for their "courageous and professional handling" of the incident, crediting them with moving the ship to a safe location after the attack.
In an earlier statement, ForestWave said it has activated an emergency response team and they are monitoring the situation extremely closely.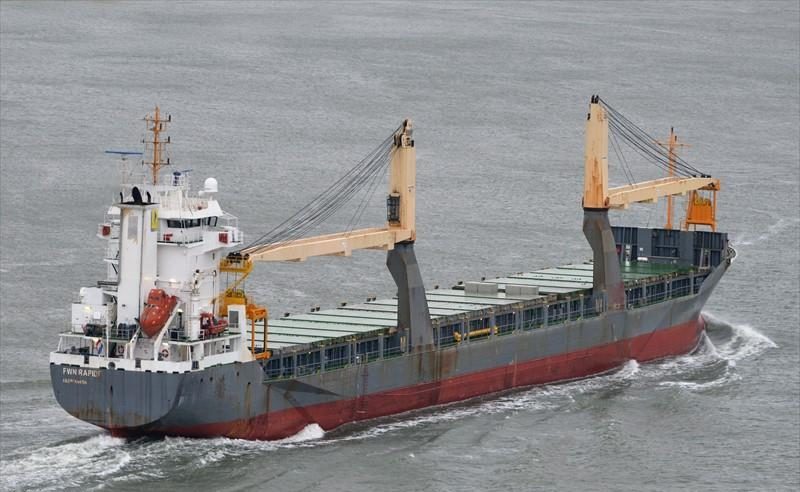 "We are currently in close contact with the authorities and taking professional advice in order to secure the earliest release of those that are currently being held," ForestWave said. "Together with our local representatives in the countries of origin of our valued seafarers we are keeping the families of the FWN Rapide crew informed about the situation."
"ForestWave will not be providing any further information in order not to jeopardise the safety of those involved," the company added.
AIS ship tracking data showed the FWN Rapide as sailing from Takoradi, Ghana to Bonny, Nigeria when the attack took place.