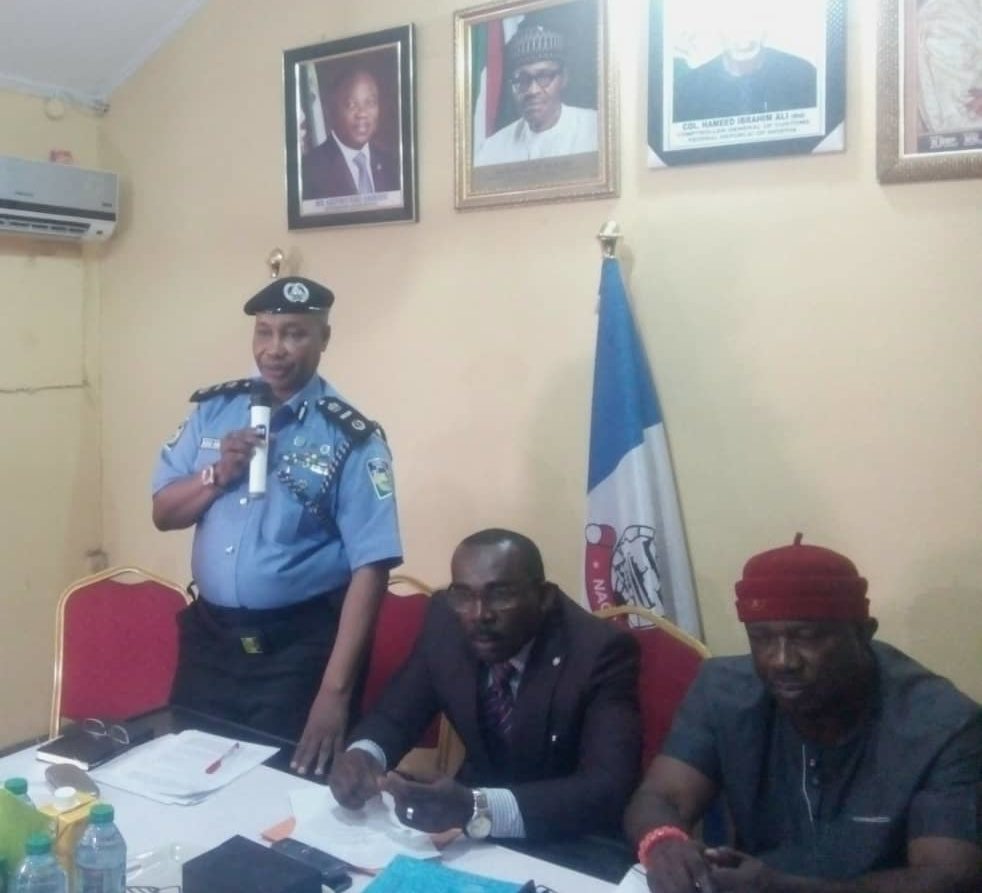 The Assistant Inspector General of Police, Maritime Command, Alkali Baba Usman on Thursday paid a familiarization visit to the National Association of Government Approved Freight Forwarders (NAGAFF) headquarters in Lagos and vowed that his officers would continue to stop containers outside the ports.
"Containers are being stopped either because there is information that something incriminating is being carried in that container or that there is compromise in one way or the other or security checks that have been arranged earlier had been beaten. It is in the view of confirming that all the necessary things are done at all stages," Usman said.
"We know there are duties and responsibilities of all the uniform men. There is no crime that the police cannot investigate. There are other crimes that other agencies cannot investigate. That is why the police are jack of all trade and master of all."
NAGAFF president, Increase Uche, however disagreed with the police boss, saying the activities of police officers with regards to containers cleared and released from the port constitute an abuse of powers. 
"I shall draw your attention to the few challenges facing our operations as critical stakeholders at the ports. These include but not limited to overlapping functions among government agencies, the incessant abuse of the general duty powers of the police by unauthorized police operatives within and outside the port," Uche said.