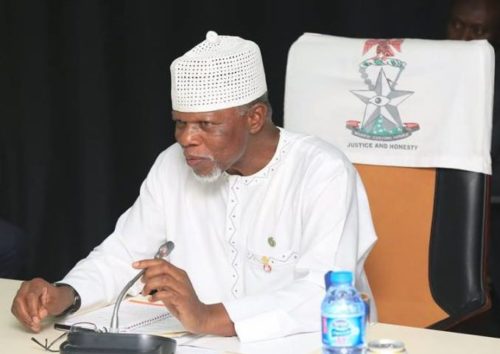 Road transporters under the aegis of the West African Road Transport Union (WARTU) have decried the lack of connectivity among Customs administrations among the Economic Community of West African States (ECOWAS) member states. 
President of the union, Salami Nasiri, who spoke in a chat with SHIPS & PORTS DAILY, also identified lack of infrastructure and harmonisation of transit tariff as some of the factors hindering trade facilitation within the sub region.
He said, "When you go to Seme and cross to Benin Republic, it is a different tariff they give. Customs authority along the corridor must be connected directly. If I seal a document in Seme for example, those along that corridor should be seeing it. That is technology. When you go to Eastern Africa, the moment goods leave any border, the Customs authorities in other borders will know the origin of the goods.
"When we talk about ECOWAS Trade Liberalization Scheme (ETLS), we also talk about Customs connectivity. But if we don't have Customs connectivity, we cannot take about trade. We don't have structures in place. For example, we don't have transit park in Seme border and we are talking about trade facilitation.
"If I have ETLS product going to Abidjan, the Customs authority in Seme should know the list of goods I am carrying including the ETLS certificate and the certificate of origin of the product but when our government does not show the political will, it will be difficult."
Nasiri alleged that cabals within the continent have hijacked ETLS, stating that more than 90 percent of government officials are involved in the transport and cargo clearing business.