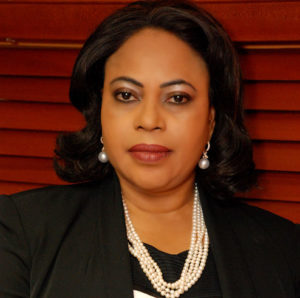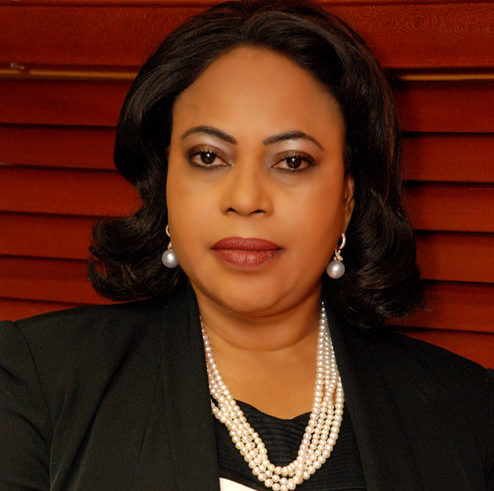 The Chairman, Seaport Terminal Operators Association of Nigeria (STOAN), Princess Vicky Haastrup has said that Nigeria will continue to rank poorly on the global Ease of Doing Business Index until critical infrastructural deficits are addressed by government.
Speaking with journalists in Lagos on Tuesday at the 2018 Multimodal West Africa International Transport, Logistics and Supply Chain Management Exhibition organised by the Chartered Institute of Logistics of Transport (CILT) Nigeria and Clarion Events, Haastrup said most of the sub-indices used by the World Bank to measure the Ease of Doing Business in 190 countries of the world are still begging for government attention in the country.
While commending the present government for its determination to improve on the country's Ease of Doing Business Index, she said the infrastructural gap bedevilng the country can be addressed within a medium-term framework if government so desires.
The STOAN Chairman said, "The Ease of Doing Business ranking of a country is based on 10 sub-indices which include starting a business; dealing with construction permits; getting electricity; registering property; and getting credit.
"Others are protecting investors; paying taxes; trading across borders; enforcing contracts; and resolving insolvency.
"A cursory appraisal of Nigeria's operating environment reveals a yawning gap in some of the sub-indces.
"On getting electricity and the cost of electricity; we are just not there at all. I am sure every Nigerian can talk extensively on this. It should concern any well-meaning Nigerian that we still face this huge problem almost two decades into the 21st Century.
In Nigeria today, the cost of generating electricity through generators is killing businesses. The generators we use are also sources of major environmental and noise pollution.
"On getting credit; this is still a major challenge especially for small businesses; and for those businesses that are able to access credits, the cost of borrowing is high.
"On paying taxes; I think many businesses in Nigeria are still suffering from multiple taxation.
"On trading across borders; our cargo clearing processes are still primitive. Customs checks are duplicated, manual and too laborious. There are also too many government agencies involved in cargo examination at the port and land border posts. All of these slow down trade and add to the cost of doing business.
"On enforcing contracts; we must note that no investor will bring their money to the table until we begin to respect the sanctity of contracts."
Princess Haastrup said Nigeria is a country with enormous human and material resources with a youthful and teeming population of over 180 million, "which is a huge market beckoning on discerning investors".
"Under the right leadership, the economic successes recorded by a country like Singapore will fade in significance in comparison to ours.
Unemployment and poverty will belong to our past if we create the right environment for businesses to thrive.
The way to make create the right environment is to address the limiting factors highlighted earlier," she added.