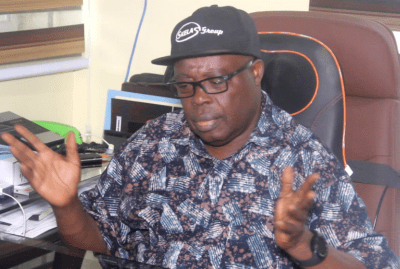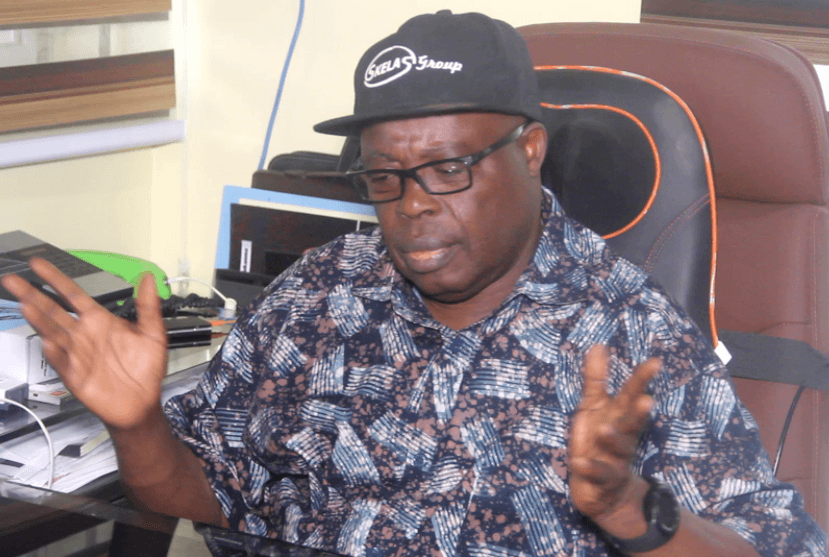 Former National President, Association of Nigerian Licensed Customs Agents (ANLCA), Prince Olayiwola Shittu, has said that officials of the Nigeria Customs Service (NCS) and other government agencies have too much discretionary powers, which they flagrantly abuse to delay cargoes to frustrate importers and agents in order to force them to negotiate underhand payments.
Speaking at a virtual dialogue organised by SHIPS & PORTSon Thursday, Shittu said the abuse of discretionary powers and corruption in the cargo clearing process has degenerated to the point of crisis at the port. He called on the Federal Government to declare a state of emergency in the industry over lack of automation of cargo clearing processes.
Shittu said the absence of a national single window platform at the nation's seaports has made the clearing of cargo challenging for agents and affected the efficiency of the ports.
Shittu noted that unhealthy competition among government agencies at the port has been the greatest obstacle to the realization of the single window project.
He said, "It is about time we call on the government to declare an emergency in the maritime industry. There is a crisis in the maritime industry. All our best practices have been jettisoned by the urge to either make money for government, organization or for individuals. That is the driving force now in the maritime industry and until a halt is made to this downward trend, the industry may collapse.
"There is competition among regulatory agencies especially those with overlapping functions. We have been hearing about promises of us having a single window. Customs has established its own single window, NPA wants to have its own single window and at the end of the day, Nigerian Shippers' Council too will want to have its own. How many single windows do we need to operate and get things right. If small maritime nations like Ivory Coast, Benin Republic can manage their affairs with one single window, what is wrong with us? Except probably the establishment of a single window will be an avenue for people to enrich themselves, otherwise I don't see any reason why all of us cannot work together and have a single window."
Shittu also expressed disappointment over PAAR, the cargo clearance document issued by Customs, saying that contrary to claims by the Nigeria Customs Service, PAAR has now become an advisory document giving room to the use of discretionary power by officers and thus encouraging corruption.
"PAAR was supposed to be a final document. A document which Customs issues to certify your value and classification so that as soon as you pay your money, all they need to do is to look at the container to know what is inside and you carry your load. But now, the PAAR has become a suggestion. That was not the initial thinking. That would have even facilitated early clearance of cargo better than what is going on now. But right now everybody who is a government official whether Customs or any agency have this discretionary power that will delay your cargo and frustrate you so that you can negotiate, that is why nothing is working in the port. We must do what is done elsewhere.
"When our PAAR came out, Ghana got their own and put 's' in front to have PAARS. Today, if you go to the CPC in Ghana, you won't see an agent. Nobody is allowed to enter anywhere that is Customs. Everything is done online. Once you do your online documentation in your office accredited with your system, you go to the delivery point to go and find out whether the Customs examination done meets with your declaration, once it meets, you carry your cargo. Why is it difficult for us here?
"Why is it difficult that someone will travel to America, see a beautiful car, he cannot use an application created by Customs to put the TIN number to know how much duty he would pay to the government and come here and pay? It is not to wait for the car to come first, inspect it before we start calculating how much duty to pay and that encourages the same thing across board. We need to have a rethink and rethinking means all of us must agree that we are ready to change so that this country can move forward," he said.