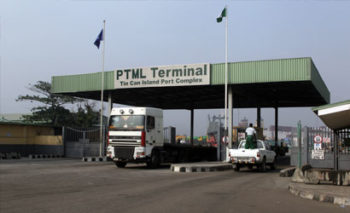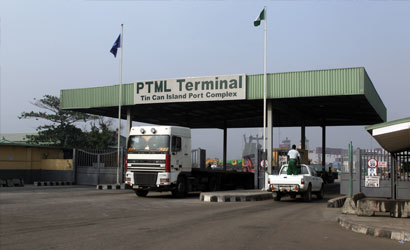 The General Manager of PTML Terminal, Tunde Keshiro, has assured that the terminal is safe and secured for all cargoes including imported vehicles handled at the facility.
Keshiro PTML also remains committed to ensuring that vehicles discharged at its terminals are safely delivered to the owner under the same conditions they were imported.
He said, "As a terminal operator, we have adequate control in place to monitor the discharge and condition of your vehicle while under our care and hand them over in the condition under which they were received to the customer.
"For us as a company, the arrangement we have has not changed. When the ships arrive the terminal, the first thing we do is to take the pre-landing condition of the vehicles in form of tally records and inbetween the different locations of the terminal, take for instance from PTML Tin Can to PTML Mile 2, the conditions of the vehicle are checked and verified in case there is any change in the landing condition of the vehicle.
"From one car park to the other, if there is any change in the condition of the vehicle, it is noted because that is the responsibility we owe the customer. We look at the condition under which the vehicle was received and we take utmost care of it in a manner that the agent will receive it in that condition.
"Even when they are transferred on barge, apart from the driver, security men are positioned on the barge to monitor the vehicles."
Keshiro described as false and baseless, allegation that a vehicle was recently vandalised at the terminal.