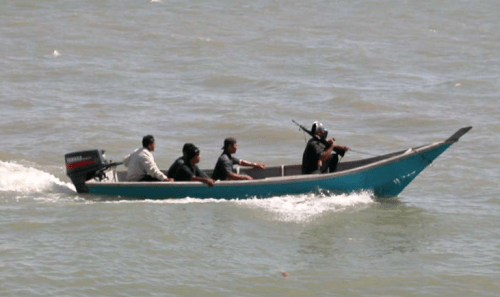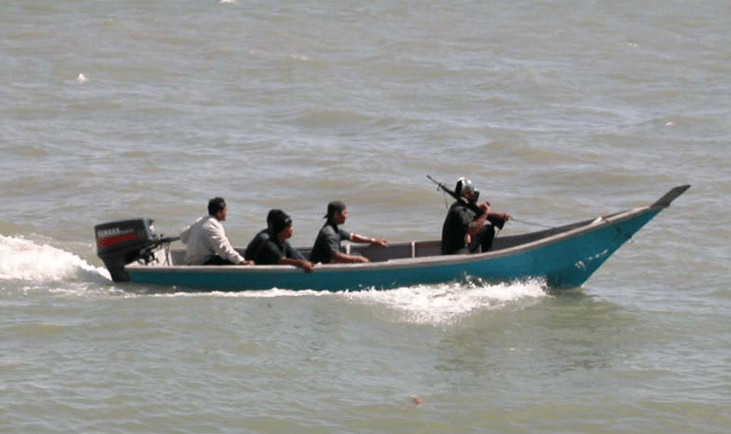 The Regional Cooperation Agreement on Combating Piracy and Armed Robbery against Ships in Asia (ReCAAP) has called for increased patrols in the Singapore Strait after armed robbery attacks spiked to a four year high the busy shipping lane in 2019.
The Singapore Straits saw 31 incidents of piracy last year, mainly armed robbery type attacks, the highest number since attacks spiked at 99 in 2015.
According to ReCAAP the incidents fell into two distinct groupings. There were 15 attacks in the westbound lane of the traffic separation scheme (TSS) of the Singapore Strait primarily targeting tugs and barges. In the other grouping, there were 16 attacks in the eastbound lane of the TSS primarily targeted larger vessels such as tankers and bulkers.
In the case of the attacks in the eastbound lane, the pirates were much more likely to be armed and in eight of the incidents, the perpetrators had knives, machetes or guns. Some 12 of the 16 incidents took place in November and December last year. The attackers were believed to be aiming to steal engine spares.
The Executive Director of ReCAAP Information Sharing Centre, Masafumi Kuroki, told a media briefing in Singapore they did not know the reason for the spike in attacks in the Singapore Strait in the last two months of 2019.
However, there was an implication that there been lesser patrols of the regions given the lower number of incidents between 2016 and 2018. Kuroki noted in his presentation that the significance decrease in incidents to just two in 2016 had followed arrests of perpetrators by the Indonesian authorities in 2014 and 2015.
In the last three months of 2019 ReCAAP issued five incidents alerts on attacks in the Singapore Strait, which received significant media attention. 
"We wanted to send the incident alerts to ask the three littoral states – Singapore, Malaysia and Indonesia – to enhance the surveillance and patrols in the Singapore Strait," Kuroki said.
So far in 2020, there has been just one incident in the Singapore Strait and ReCAAP is hopeful the situation has calmed down.
Industry-funded anti-piracy watchdog the International Maritime Bureau (IMB) said releasing its annual report earlier in the week that it considered the intensity of attacks in the Singapore Strait to be low level.
"This is a distraction and potentially dangerous for the crew in control of the vessel whilst navigating through these congested waters," said Michael Howlett, Director of the ICC International Maritime Bureau.
"The IMB PRC (Piracy Reporting Centre) is grateful to Singapore law enforcement agencies for responding promptly to some of these incidents."