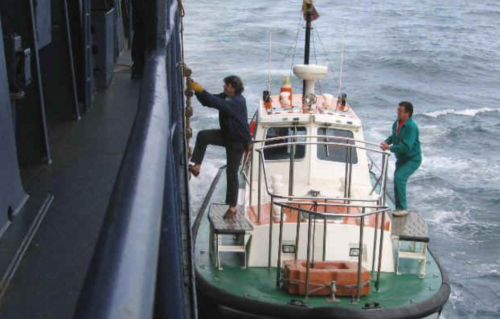 The Regional Cooperation Agreement on Combating Piracy and Armed Robbery against ships in Asia (ReCAAP) said it recorded four incidents of unauthorised boarding of ships in locations of close proximity to each other in the western sector of Singapore Strait between January and April 2019. 
In a statement sent to SHIPS & PORTS on Thursday, ReCAAP said the four incidents occurred against tug boats towing barges and dredger while underway in the westbound lane of the Traffic Separation Scheme (TSS). 
Of the four incidents, two incidents reported loss of scrap metal, and nothing was reported stolen in the other two incidents. The crew was not injured in all four incidents.
With the occurrence of four incidents in close proximity to each other within a period of three months, ReCAAP recommended all ships, particularly tug boats to exercise enhanced vigilance, adopt extra precautionary measures and report all incidents immediately to the nearest coastal State.
It urged the relevant littoral States to step up surveillance, increase patrols and respond promptly to all reports of incidents.