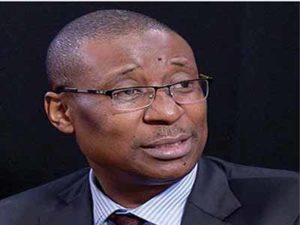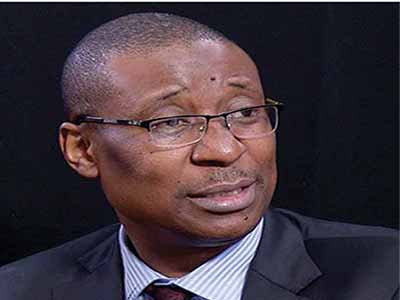 The level of investments inflow into the country recorded a huge decline of $4.51bn from the $8.08bn recorded in the first nine months of 2015 to $3.57bn recorded in the same period of 2016, an analysis of the capital importation report obtained from the National Bureau of  Statistics (NBS) has revealed.
The report revealed that the decline of 55.2 per cent was as result of the harsh economic climate.
A breakdown of the inflow revealed that $710m investment was recorded in the first quarter of this year while the second and third quarters have the sum of $1.04bn and $1.82bn respectively.
This is against the $2.67bn, $2.66bn and $2.74bn recording in the corresponding periods of the 2015 fiscal year respectively.
The report attributed the huge decline in capital importation to what it described as the symptoms of the challenging period that the Nigerian economy is going through following the fall in crude oil prices.
It said while there were a number of reasons why the amount of capital imported in recent years had been higher than usual, the drop between last year and this year suggested that there were further reasons why Nigeria had attracted less foreign investments in recent quarters.
"Investors may be concerned about whether or not they will be able to repatriate the earnings from their investments, given the current controls on the exchange rate.
"In addition, as growth has slowed in recent quarters, there may be concerns about the profitability of such investments," it added.
In terms of the composition of the investment inflows, the report said the largest component of capital importation in the nine months period was portfolio investment attracting a total sum of $1.52bn.
This was followed by "other investments with $1.35bn and foreign direct investment with $699.39m
A breakdown of the $1.52bn portfolio investments showed that equity accounted for $682.6m; bonds $370.5m and money market instruments $475.55m.