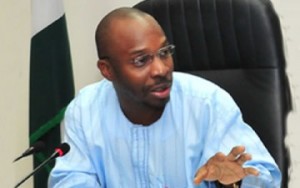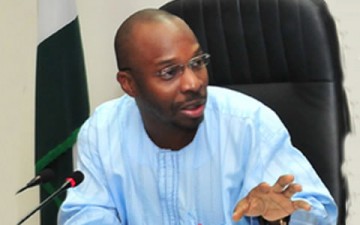 By Jite Eriabie 
The Chief Executive Officer, National Bureau of Statistics (NBS), Dr Yemi Kale, has said that the effect of Nigeria coming out of recession will not be immediately felt by the people.
Kale, made the statement in Abuja on Wednesday at a news conference.
"There is a different stage Nigeria must go through before the masses will feel the effects of going out of recession.
"Out of recession is the first step which is very important then the country can talk of economic recovery which is going back to where Nigeria was before the recession.
"Recession is just a technical word; we are comparing 2017 and 2016,'' he said.
"Recession is not about the price of your goods, not whether unemployment is going up or down, not whether you have quality education; it's purely your gross domestic product.
"Your outputs of goods and services in the economy are going down and the Gross Domestic Products (GDP) is an accumulation of 46 different economic activities in Nigeria and the overall number.
"Whether positive or negative will determine whether you are in recession or out of recession.
"Now, within those 46 activities, some sectors will do very well and will be positive, some will do badly, some will do worse and some will stay the same way they are.''
Kale said the important thing for the country was to maintain the situation so that Nigeria would not go back to recession.
According to him, the country must not relax because the GDP is still on the negative side.
He said that coming out of recession was not about quality but the quantum of growth.
Copyright Ships & Ports Ltd. Permission to use quotations from this article is granted subject to appropriate credit given to www.shipsandports.com.ng as the source.