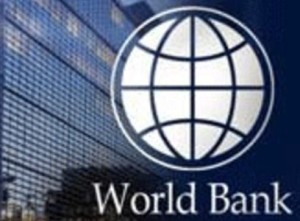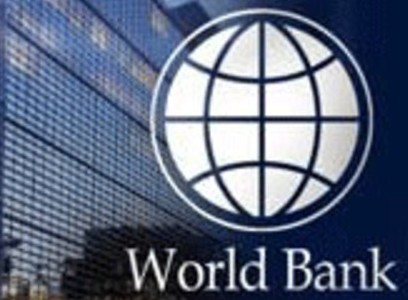 The World Bank has said Nigeria must create about 40 million qualitative jobs, between 2010 and 2030 to enable the country recover from the present economic recession.
Country Manager, World Bank Group,  Eme Essien Lore, stated this at the inaugural meeting of Secretaries to State Governments (SSGs) of All Progressive Congress States, held in Alausa, Ikeja, Lagos, Thursday.
She said the bulk of these jobs will be created by the public sector, adding that there is need for government at all levels to streamline its policies so as to create enabling environment for private sector growth in the country.
She said these jobs must be productive and produce higher income than what is obtainable in the labour market today, stressing that if properly handled, job creation will reduce and tackle social unrest.
"When we look at the need for job creation, what we checked was the number of young people entering the work force annually. And when we examine the number and look at Nigeria's population today, we realized that Nigeria is a very young country, adding many more young people to the job market than any other African country.
"The country population is growing fast and in it is estimated to have the third largest population behind India and China in few years. Due to that, the country will need to create huge number of jobs to correspond with the population," Lore said.
She said the World Bank is also looking at the economic recovery plan launched by the Federal Government and will align its objective with the plan.
Lagos State Governor, Akinwunmi Ambode, while inaugurating the forum, tasked the SSGs on the need to be committed to the vision of their various governments by providing accountable, responsible and responsive leadership to the people.