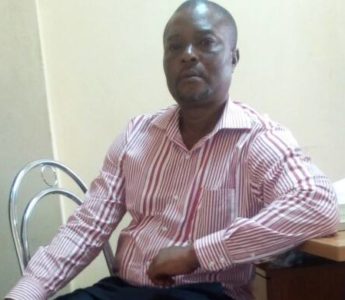 The government didn't put a quality control mechanism in place because they were in a hurry to tell Nigerians they are working. There is need for a scanning machine to vet the yams and reveal their inner content. There is need for appropriate storage facilities before and during export.We are to have a handling code and packaging style suitable to temperature tolerable in yam export management.Apart from producing the yams,there is need for a marketing management apparatus required in delivering the product to the final consumer or to the export market. All these which are important were not done, I am sure that was why they were rejected.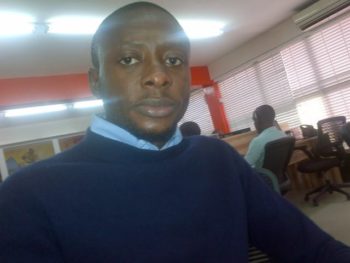 This is another way of encouraging export trade by establishing yam flour factory which will employ our youths, rather than government embarking on export. This will not work because the expertise is not there. I feel yam export will bring starvation to the Nigerian populace.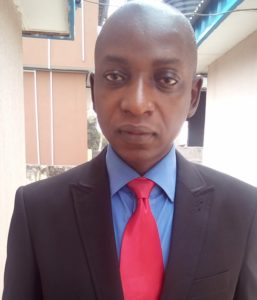 Nigerians should learn from other countries that have been successful in exporting yam and other agricultural produce, before embarking on such ventures. What does it cost us to go to our sister African countries or any other country, to understudy them on how they package their agricultural exports before taking a step? The pity part of this country is that we like to exhibit our ignorance, when we have some of the best brains in every field.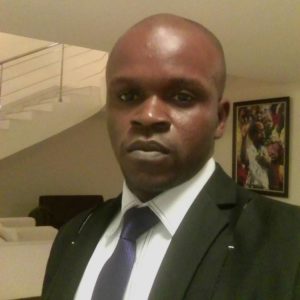 It is quite worrisome in this Buhari government. Exporting of yams when there is hunger in the land doesn't make sense.Besides, freshly harvested yams would have been exported rather than dried yams. The Minister of Agriculture, AuduOgbeh should do his feasibility studies very well before embarking on yam exportation.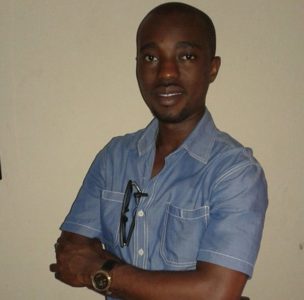 There is a need to get our priorities right first, though it is good to generate foreign exchange, but we have a major responsibility to respond urgently to the problem of hunger occasioned by the high cost of food. The major pre-occupation of the agriculture ministry at this time should be how to improve productivity in agriculture. The sector is still largely dominated by small-scale farmers that do not have the capacity to support the realisation of our vision for self-sufficiency and food security for the country. The sector is grappling with serious issues such as high cost of farm inputs, including agrochemicals, high cost of agricultural machinery and equipment, access to land for mechanised farming, access to finance, especially working capital, by investors in the sector. There is also the issue of security challenges faced by farmers because of the activities of herdsmen and many more. These are the issues I expect the agriculture ministry to be tackling at this time and not exporting of yams to foreign countries.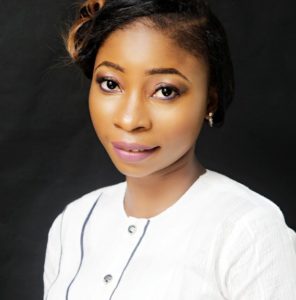 Government has been putting a lot of effort towards diversifying the production base of the economy so as to improve our export earnings. I feel to an extent, the decision to begin the export of yam is one aspect through which we can improve foreign trade and strengthen our exchange rate. I don't know the reason why the US has to reject our yam because this would have been a means for bringing income into our country.Over the years, we have been depending solely on crude oil exports as our major source of foreign exchange earnings. If the tempo of food exports can be sustained, it can mark the beginning of an improvement in terms of trade and we can diversify from commodity export to, maybe manufacturing of goods for export.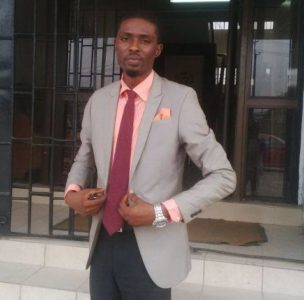 US rejecting our yam is for us to work harder on our agricultural system and we should not relax because we do not have competitive advantage. We only have comparative advantage in certain products. So, we need to improve on the competitive advantage and that will require us to improve on our infrastructure, which for now is a major impediment to achieving our competitive advantage. In all, it is a good beginning for us that we have started exporting some of our food crops.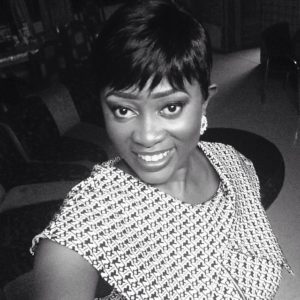 This is telling us that we need to go back to the drawing board to improve more on agriculture before exporting to other countries. Until we achieve self-sufficiency in food production, it would be counterproductive to attempt to enter foreign markets in search of forex. Without a doubt, exchange rate stability can also be pursued from the demand side through import substitution and patronage of locally made products. On the supply side, export of solid minerals would make better sense at this material time. So, rather than promote the export of primary food products, we should be more concerned with processing them into semi-finished or finished products for a large market such as ours. By so doing, we create job opportunities alongside their value chain through Small and Medium Enterprises, grow Gross Domestic Product and bring down inflation.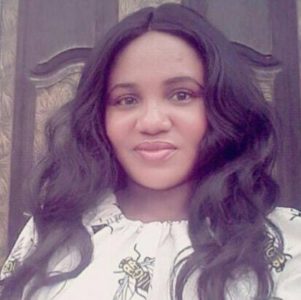 I don't know why our yam should be rejected. Our government need to put more things in place to make our agricultural system more effective because this will definitely improve the country's economy. First, it will improve the foreign exchange earning of the country and this will lead to an increase in our foreign reserves. Secondly, this will lead to improved earnings for the farmers, because they will begin to earn foreign exchange for their farm produce. I can recall, agriculture used to be one of the most important components of our economy. This was evident in cocoa produce and the groundnut pyramids. The country lost this when the oil boom came. It is highly commendable that this administration has picked agriculture as the veritable replacement for oil. Exporting some of the country's food crops will expand the nation's food production levels. Also, farmers' would earn foreign exchange which they could use to procure machinery to boost their production level by the time they embrace mechanised farming. Once we have this shift to farming, agriculture would help greatly in revamping the nation's ailing economy. Nigeria has the land, the weather is conducive and we have the human resources in abundance. If we get it right, Nigeria will not only produce enough food to feed West Africa, but the whole of the continent and beyond.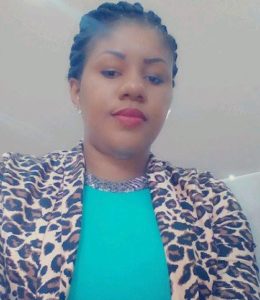 Nigeria should not be dismayed for the rejection rather we should improve in our agriculture system.It is high time we stopped importing; we should do more of exporting.If US rejects, does not mean other countries will. Let us not forget that Nigeria's economy can improve through the exportation of food crops. The role of agriculture in the transformation and development process of a country is to improve the general well-being of its people. Agricultural sector is the basic source of livelihood for more than 50 per cent of Nigerians. It is the vital aspect of our domestic economy providing sustenance for a majority of the citizens. Food crop production plays an integral role in Nigeria's economic and social development, contributing valuably to employment, food security, household income, poverty reduction and foreign exchange. It is low food production in Nigeria that is responsible for the import of over 70 per cent of our staple food. This has made the nation vulnerable to global food price volatility as some experts have noted. Our country has fertile soil for rice and other crops, fruits and nuts which have huge markets abroad. Over the years, the nation has preferred importation as against supporting small-scale farmers and expanding export production. Among other factors, the major obstacle in the production of food crops is that, small-scale farmers and cooperatives lack capital, machinery/technologies and professional expertise to independently increase the productivity of their farms.
The economy of any nation based on agriculture can improve if food crop production receives serious attention. This was how America and other nations achieved development before the use of modern technology.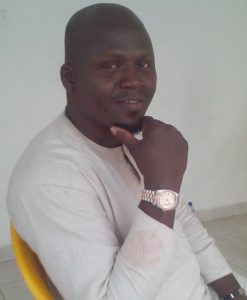 I don't know why Nigeria's yam got rejected.  The truth is, the rejection of our yam might be a negative publicity on our prospect at the international export market. Be that as it may, I think our exporters should improve on their packaging, knowing fully well that yams are perishable items and definitely some may go bad on the way to the export market. 
Copyright Ships & Ports Ltd. Permission to use quotations from this article is granted subject to appropriate credit given to www.shipsandports.com.ng as the source.