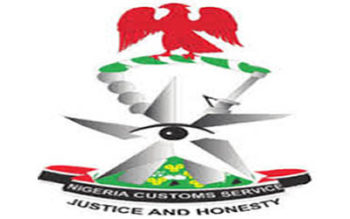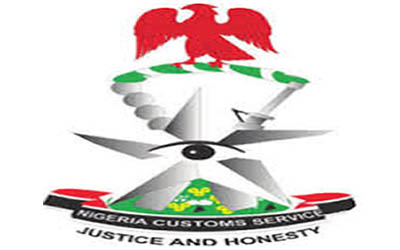 The Niger Area Command of the Nigeria Customs Service (NCS), has said that it collected N163 million as revenue in October.
The Area Comptroller of Customs, Binga Benjamin, disclosed this in an interview with newsmen in Minna on Wednesday.
Benjamin encouraged residents of the border communities to always provide the command some useful information about the activities of rice and vehicle smugglers.
"We have put in place sensitive security measures in all identified illegal routes used by smugglers;
"And we will continue to strengthen the existing cordial relationship with the border communities in order to prevent smuggling;
"My area of supervision is a 'no go area' for any kind of smuggling business as armed personnel have been stationed there to prevent illegal activities".
He said that the area command would reward handsomely any person or group, who might provide useful information leading to the arrest and prosecutions of smugglers.