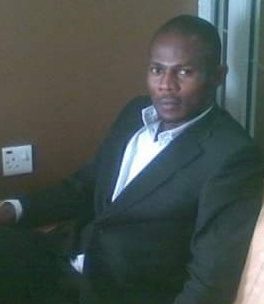 I am embarrassed that Economic Financial Crime (EFCC) cannot differentiate between the constitutional functions of the Nigeria Customs Service (NCS) and that of the Nigeria Immigration Service. The function of Customs is to check the movement of goods in and outside the shores of Nigeria or the movement of people in or outside the nation of Nigeria.I do not think it is right because so many politicians have been involved in corruption and yet nothing has been done, so why is Fayose different from them?I wondered why security agencies allowed Nigeria's former Finance Minister, Kemi Adeosun, to leave the country when she should have been apprehended to face charges for forging her Youth Service Scheme Certificate.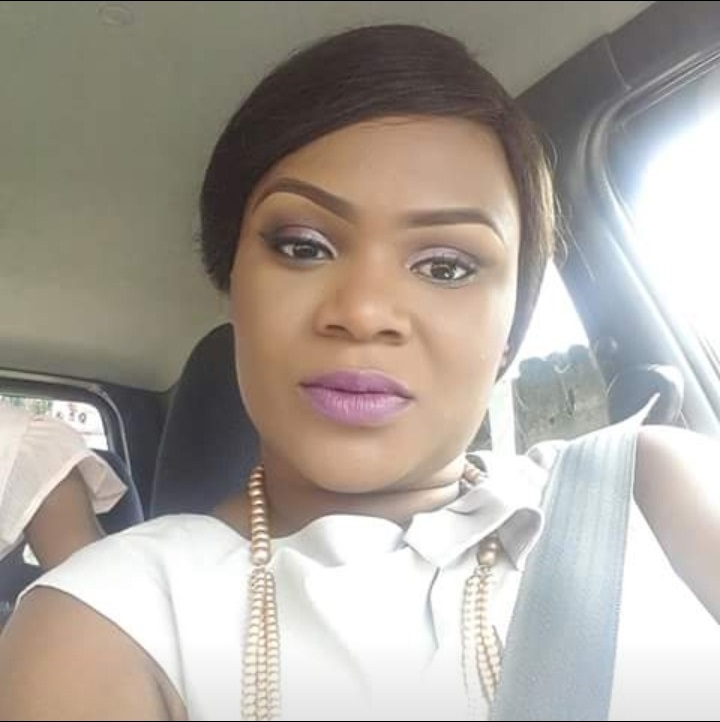 It is not right for Customs to place Fayose on watchlist because that is not their duty. It is irrelevant and biased by placing Fayose on a watch list while still a serving governor.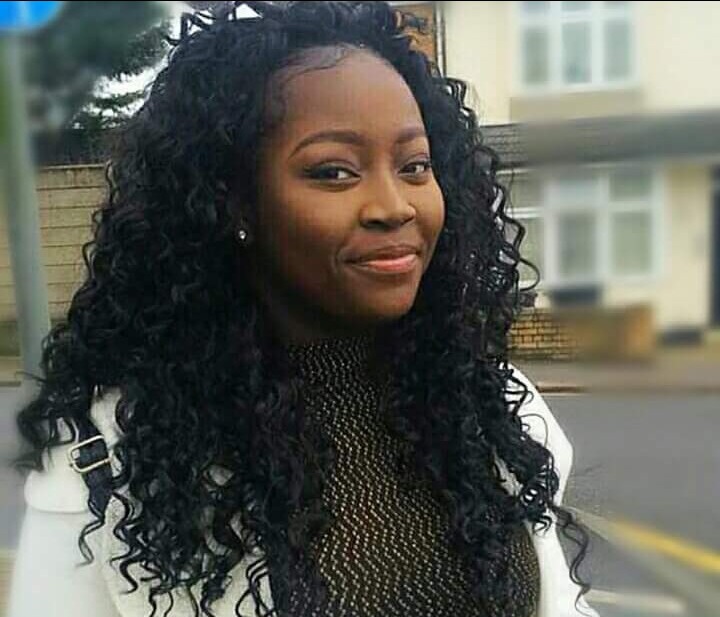 I will say expressly that this is not about Fayose; the governor should face the full wrath of the law if he has stolen the commonwealth of his people. This is about safeguarding our law; an injustice anywhere is an injustice everywhere.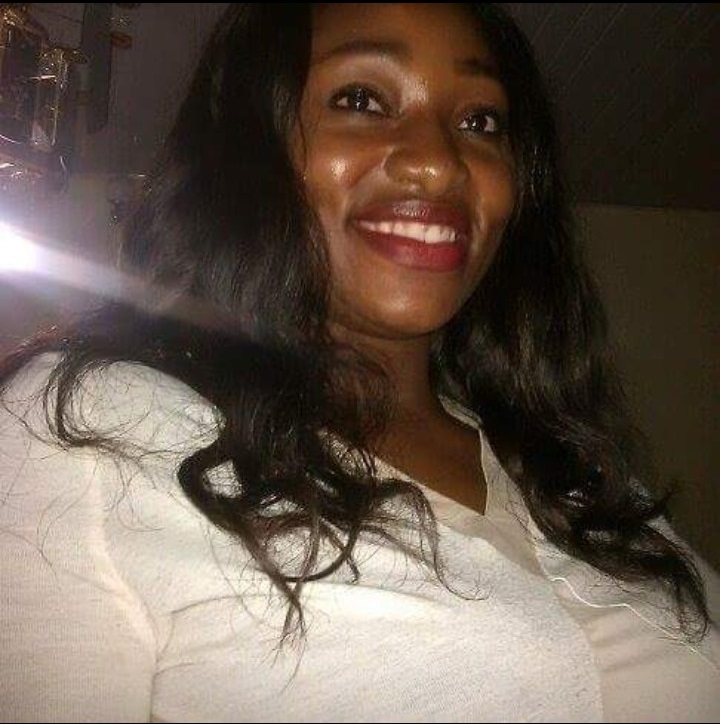 I feel this is wrong; EFCC asking Customs to place Fayose under watchlist violates his immunity. As long as he is governor, he should be as free as air, in areas covered by his immunity. These agencies should have waited for the moment when he steps down as governor. By then, there will be no immunity and they can treat him the way he deserves.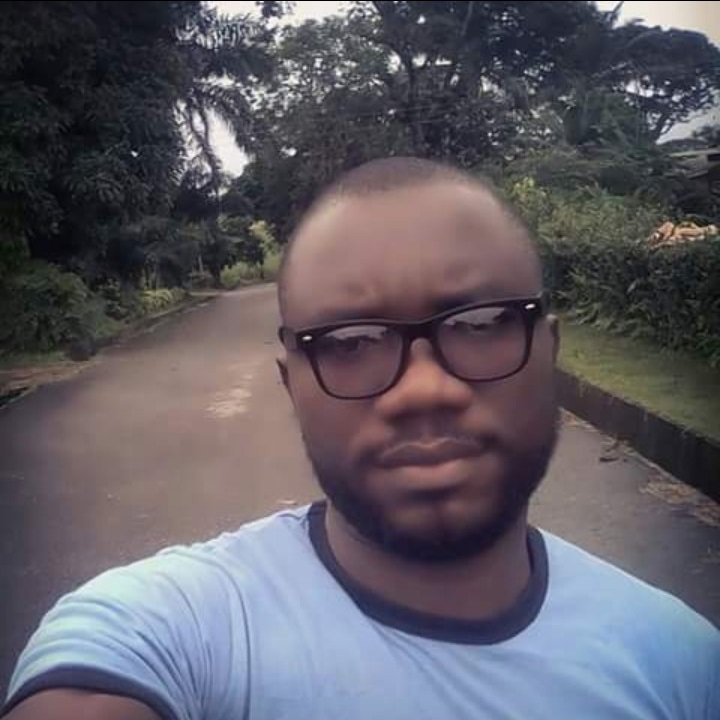 I commend the effort of the government in eradicating corruption from the system. It's unfortunate that he is still a sitting Governor and cannot be declared wanted, although he has been referred to as a suspect. The government will definitely be careful; even if they are investigating him, it has to be discrete. Fayose is a person; he is not above the law. Nigerians are too learned to be sold to tribal, religious and political motives.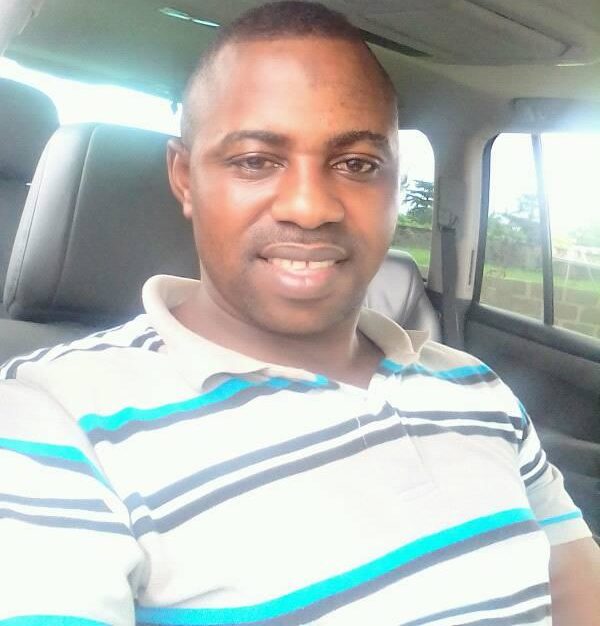 It is absurd the way our politicians' reason and I believe some people will always justify their actions and inactions. They use the public funds to do what they want.People are hungry, for instance why do you need N70 million car in a state where workers are owed? These people have lot of cars already, why do you need to waste money on irrelevant things? This is absurd, customsplacing him on watchlist. There is nothing wrong with that though, because our politicians are very funny; they can go to any length to avoid justice. Let them investigate him and if he is ready to be investigated as he said, this shouldn't bother him at all. Accountability is what we need in Nigeria and it should be done across board irrespective of tribe, religion or party affiliation.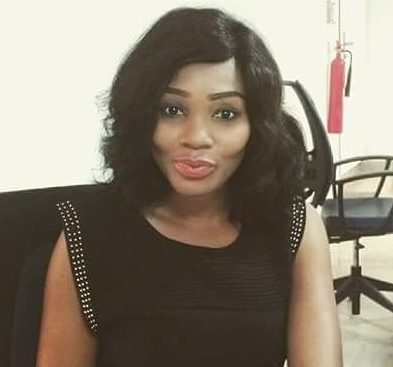 Customs is the agency in charge of goods imports and exports in the country while immigration is in charge of the entry and exit of human beings.I feel the immigration officers are the ones to handle the case of Fayose and not Customs. Why the need to write such a letter to Customs and declare a sitting governor wanted on a watch list?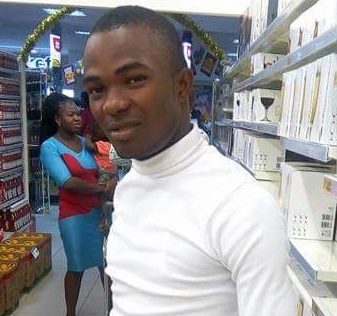 When did the Nigeria Customs Service start to monitor entry and exit of persons into and out of Nigeria? It isn't a part of their job description. I am totally not in support of it.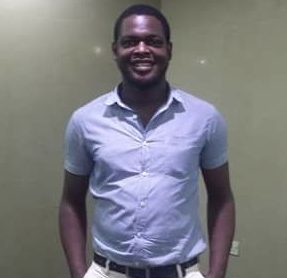 The agency that has the statutory responsibility to maintain the watch list is the Nigeria Immigration service, there might be a mix up somewhere.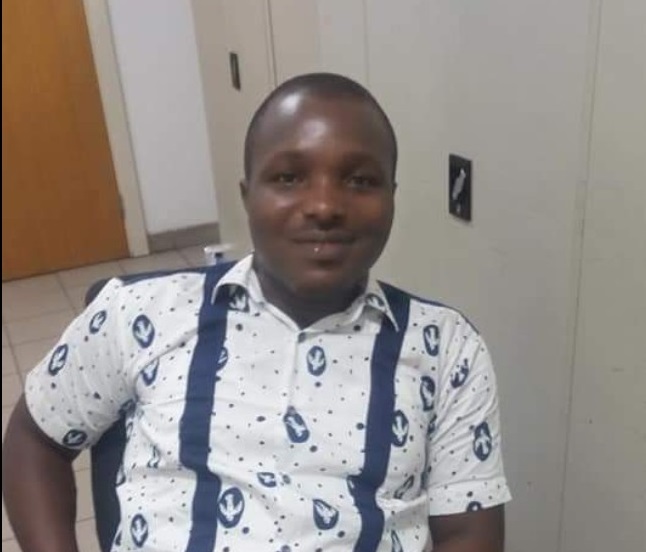 What is Customs' business in this matter? Is Fayose importing or exporting commodities? It should be the duty of the immigration officers and police. Then, if he is found guilty, he should be made to face the wrath of the law.
Itoro John
Lagos