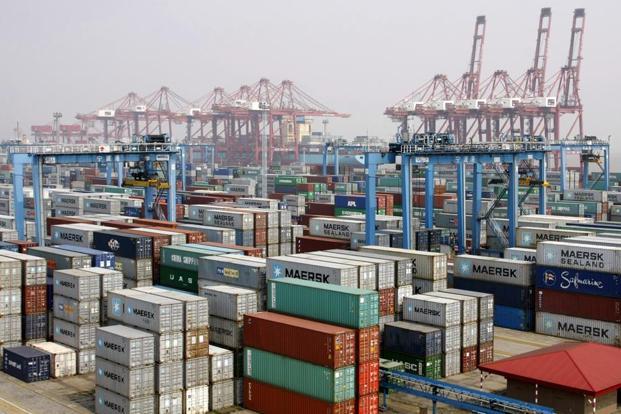 The Russian Federation Ambassador to Nigeria, Alexey Shebarshin, has pledged to strengthen bilateral trade and investment cooperation between Russia and Nigeria.
Shebarshin made the pledge on Monday during the Russian Federation National Day celebration which took place at the Russian Federation embassy in Abuja.
He said, "This is a day to remember and celebrate how far Russia has come and celebrated our position in the world.
"We have had a long-standing bilateral relationship with Nigeria and we hope to strengthen it and do a lot more together in the future.
"We would continue to support Nigeria in achieving economic and social development by helping Nigeria utilise its resources and assist with plans and strategies being used to take the country to the next step.
"Maintaining a strong relationship with Nigeria is important to us because as the giant of Africa, Nigeria gives us the key to maintaining a good relationship with the rest of Africa.
"We are therefore happy to be celebrating this day here in the Federal Capital Territory of Nigeria."
The envoy also said that he hoped that the upcoming World Cup in Russia would help tighten relationships between Russia and other nations.
He said, "We are hosting the World Cup and I hope most of you have had the chance to see the beauty in Russia.
"We hope that having the World Cup in Russia would bring together various nations to Russia and improve our relationships, therefore, bringing us all closer together."
So far, Russian ministries and agencies have adopted corporate strategies in convincing potential Russian businesses and industry directors to invest in Nigeria.
Russian investment in Nigeria covers such areas as energy, iron and steel, and hydrocarbon.  
Copyright Ships & Ports Ltd. Permission to use quotations from this article is granted subject to appropriate credit given to www.shipsandports.com.ng as the source.