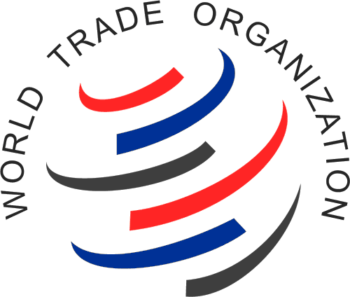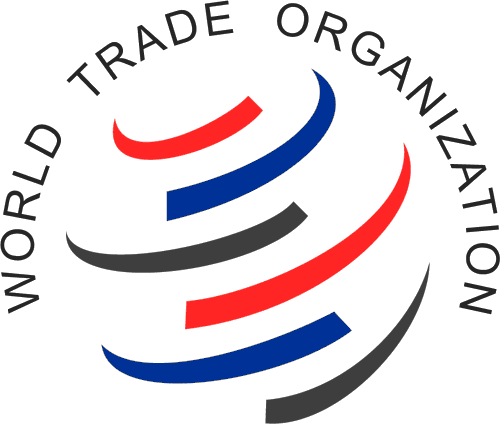 Russia said on Monday it would contest efforts by the European Union to impose €1.39 billion ($1.67 billion) in trade sanctions over a World Trade Organization (WTO) dispute.
The EU said in December it was seeking authorization to impose the annual trade sanctions, alleging Russia had failed to comply with a WTO ruling on pigs and pork.
The Russian Economy Ministry said on Monday those accusations were unfounded.
The ministry said in an emailed statement that "representatives of the Russian Federation voiced their categorical disagreement with the EU position" at a meeting of the WTO's dispute settlement body on Jan. 3.
Russia lost its appeal against the WTO ruling on its ban on imports of EU pigs and pork products in February. It had agreed to comply by Dec. 6.
Moscow imposed a ban on most Western food imports in August 2014 in retaliation against Western sanctions over its actions in Ukraine. It imposed the pig and pork ban after a few cases of African swine fever in some parts of the EU that year.
Agency Report