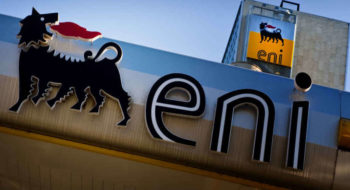 Italian oil giant, Eni, is discussing the sanctions situation in Russia with U.S. and European authorities to obtain greater clarity on the situation, Eni's CEO, Claudio Descalzi said on Friday.
Last year Eni extended a cooperation agreement with Rosneft to explore the Russian Barents Sea and the Black Sea, and consider further opportunities together.
"We are careful to maintain relations with Rosneft but we have to respect U.S. and European norms," Descalzi said on the sidelines of a business plan presentation. He added that Eni had just two wells in Russia.
Agency Report