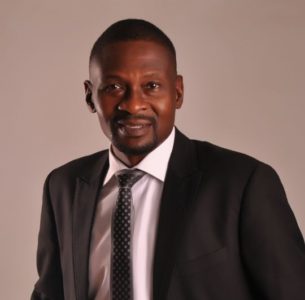 Scanners at the Lagos ports are not working. I don't know why the customs are saying the scanners are working effectively. For over three (3) years now, all the scanners at the ports have been grounded. The customs have been checking the validity of the containers/cargo through physical examination. Customs are lying about the scanners. Last week though, the scanner officer of PTMLCommand travelled to London to bring in a new scanning machine. Up until now, nothing has been seen or heard from him. I believe for the ports to function optimally, good and functional scanners should be brought in, as soon as possible.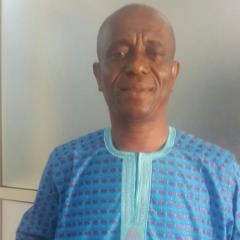 There are a lot of issues surrounding the comment made by Comptroller Musa Jubrin of Apapa Area Command.There is no functioning scanner in any of the ports; that is what is hindering the 24-hours delivery of cargo from being actualized. I was in a meeting where highly placed Customs officials made the assertion that there is no scanner to scan any cargo; that is whywhat they rely on now, is 100% physical examination and intelligence to be able to carry out their duty. These scanners wereoutsourced to a third party; the third party did not develop capacity nor make provision for maintenance culture forthatequipment.Theequipmentis obsolete, so they cannot function. Moreover, the contract with the third party has elapsed. So, there is no way they can operate without renewal of such contract and this has not been done. Customs also claimed they have skilled manpower who can handle the machine but for political reasons, the equipmenthas been outsourced. My position is that such important equipment that is needed for security reasons which is to verify the cargo going out of and coming into the country, should not be left in the hands of a third party.For instance, it is just like giving out your internal security apparatus to a foreigner to control. This is the problem and it needs to be addressed. I must say that until we separate security from politics, we cannot make headway.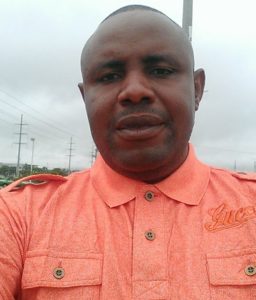 The customs are lying; the scanners are not working.What is only carried out on goodsis100 percent physical examination of cargoes thereby delaying clearance. The scanners have been abandoned for a very long time and I am surprised that the Customs boss is insisting that they are working. If the scanners are truly working, why is it that the customs officers are not making use of it? Why carry out physical examination? They should prove the scanners are good by using it.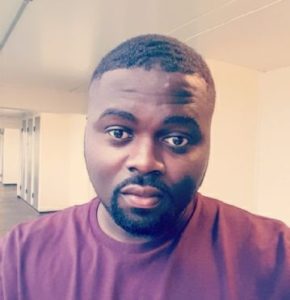 The scanners are not functioning at all, only 100 percent physical examination is carried out on the cargoes to ensure that no offensive consignment leave the port. This is not only delaying cargoclearance but also undermining the realisation of the 48-hours cargo clearance agenda of the Federal Government. The act of this physical examination is old and is a huge burden on the officers in charge because one container can take up to four hours or more to be cleared. Despite Controller Hameed Ali saying new scanners will be at the ports last year, still we have not seen anything.
Copyright Ships & Ports Ltd. Permission to use quotations from this article is granted subject to appropriate credit given to www.shipsandports.com.ng as the source.