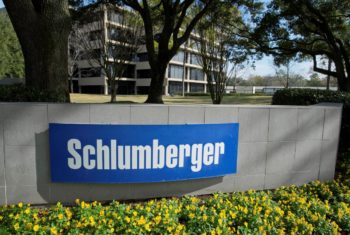 Oilfield services provider Schlumberger on Friday reported an 88 percent rise in quarterly profit as rising crude oil prices encouraged its North American clients to ramp up spending.
The company's revenue from North America jumped nearly 52 percent to $2.84 billion. Schlumberger is a bellwether for the oilfield services and drilling industries.
U.S crude oil prices rose 7.5 percent in the first quarter, supported by a strengthening of global economy and an OPEC-led supply cut that helped ease oversupply of crude.
Net profit attributable to Schlumberger rose to $525 million, or 38 cents per share, in the first quarter ended March 31, from $279 million, or 20 cents per share, a year earlier.
Total revenue rose to $7.83 billion from $6.89 billion.
Agency Report