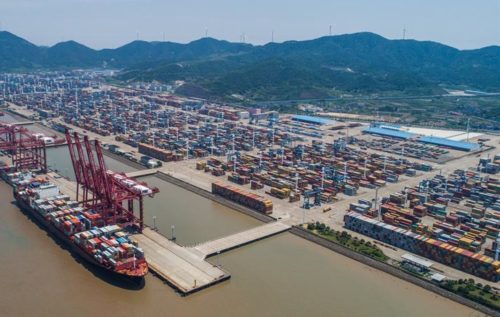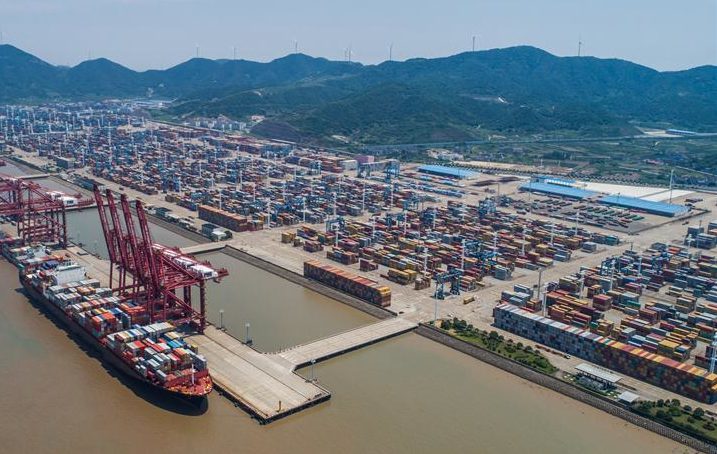 The Chinese port of Ningbo-Zhoushan posted 800,000 TEU sea-rail cargo volumes in 2019, with a year-on-year growth of 33.3%.
The increasing sea-rail container cargo volume makes the port the second largest in China's sea-rail transportation sector following the north port of Qingdao.
As of today, Ningbo-Zhoushan port operates 17 sea-rail transportation routes covering fifteen provinces, cities and regions domestically.
In December 2019, the port commenced operation of Chuanshangang railway, which is jointly invested and constructed by Ningbo municipal government and China Railway Group. The new railway link will be able to further improve the multi-modal transportation capacity of Ningbo-Zhoushan port.
Last year, Ningbo-Zhoushan port posted over 600,000 TEU sea-rail cargo volume, an increase of 50% year-on-year.