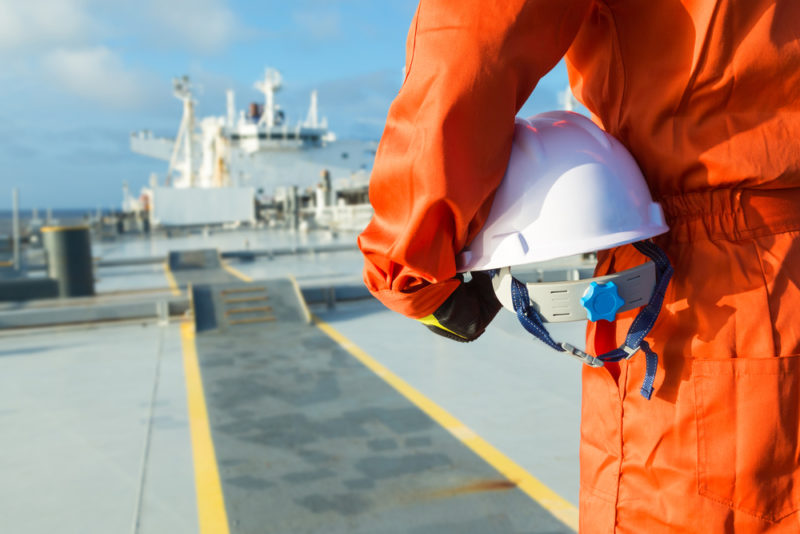 The first quarter of 2023 saw a decline in seafarers' happiness levels, as reported by the latest Seafarers Happiness Index (SHI) published by The Mission to Seafarers.
The study, supported by NorthStandard and Idwal, captured sentiments across a broad range of welfare issues and revealed a dip in overall happiness from 7.69 to 7.1 out of 10 compared to Q4 2022.
The survey found that seafarers' satisfaction levels fell in nine out of ten surveyed areas. Key concerns included shore leave access, sign-on and sign-off procedures, inadequate food provisions, bureaucratic paperwork, ineffective leadership, and social isolation. Furthermore, disparities in health and well-being programs, dental care access, mental health support, and career advancement opportunities were also reported.
Despite the decline, seafarers acknowledged the importance of positive onboard interactions for their wellbeing and job satisfaction. However, a lack of entertainment options and shared spaces onboard ships has hindered their ability to engage in social activities.
Secretary General of the Mission to Seafarers, Revd Canon Andrew Wright, said the decline in the satisfaction of seafarers following steady improvements throughout 2022 illustrates the importance of maintaining momentum on seafarer welfare and addressing challenges collaboratively.
Idwal Senior Marine Surveyor and Crew Welfare Advocate, Thom Herbert, called for a focus on improving nutrition and meal quality to promote onboard culture and camaraderie.
"Moving out of the pandemic does not make lack of shore leave any less of an issue and we need to keep a spotlight on this to ensure it improves," said Herbert.
"As a former seafarer, I know how important good nutrition and good food is to keep you healthy and motivated. Good meal times together can also go a long way to help the onboard culture and camaraderie. Getting food right for people is basic and we should be doing better," Herbert added.
Director of Loss Prevention at NorthStandard, Captain Yves Vandenborn, urged companies to prioritize wellbeing aspects to improve job satisfaction, productivity, and retention among seafarers.
"Persistent frustrations with shore leave and challenges with extended periods on board appear to have had a negative impact on scoring as the pace of industry-wide improvement to these areas has been slow," Vandenborn said.
Copyright Ships & Ports Ltd. Permission to use quotations from this article is granted subject to appropriate credit given to www.shipsandports.com.ng as the source.