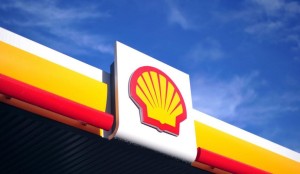 Shell is considering whether to invest in a gas project in Nigeria's southern Niger Delta energy hub, the managing director of the local unit said on Tuesday.
Nigeria has the world's ninth largest proven gas reserves, at 187 trillion cubic feet (tcf).
Managing director of Shell Petroleum Development Company of Nigeria (SPDC), Osagie Okunbor, said it was "on the verge of making a final investment decision" on a project in the city of Asa that would have a capacity of 300 million cubic feet.
He declined to specify the sum of money being considered as a possible investment.
Okunbor told journalists Shell was putting more emphasis on gas and reducing the oil portion of its footprint in Nigeria, although he added that the company was "still a significant player in onshore (oil)".