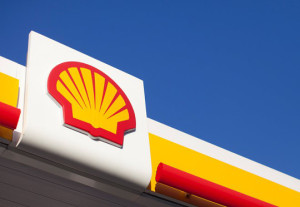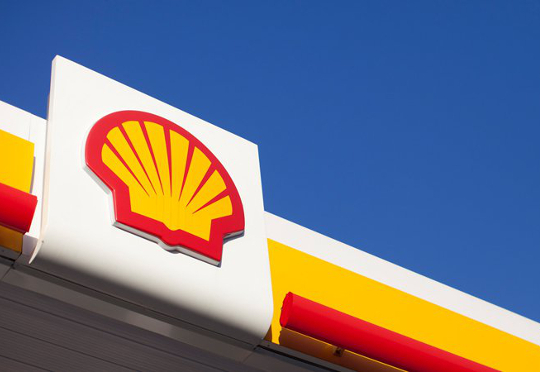 Carlyle Group has bought Royal Dutch Shell's onshore assets in Gabon for $587 million as the world's largest private equity fund expands in the global oil and gas sector.
For Shell, the deal marks a further step in a $30 billion asset disposal programme to help cut debt after its $54 billion acquisition of BG Group last year. The Anglo-Dutch oil company has sold assets for more than $15 billion since 2016.
Shell's Gabon assets will be incorporated into Carlyle-backed Assala Energy, which is led by former Tullow Oil executive David Roux and will focus on energy opportunities in sub-Saharan Africa, Carlyle said in a statement on Friday.
The assets operated by Shell produce approximately 60,000 barrels of oil equivalent per day, of which 40,000 boed go to the company. Under the deal, which is expected to close in the summer, Assala Energy will assume a debt of $285 million.
For Shell, the transaction will result in an impairment charge of $53 million after tax which will be taken in the first quarter of 2017, it said in a separate statement. About 430 local Shell employees will become part of Assala Energy.
The capital for the investment will come from Carlyle International Energy Partners (CIEP), a $2.5 billion fund that invests in global oil and gas exploration and production, and the $698 million Carlyle Sub-Saharan Africa Fund (SSA).
Private equity funds have increased their presence in oil exploration and production companies outside the United States since the collapse in oil prices in 2014, snapping up assets from oil companies seeking to reduce debt and narrow operations.
CIEP has invested $500 million in Mazarine Energy to make bolt-on acquisitions in southern Europe and North Africa.
It also set up, together with private equity fund CVC Partners, North Sea investment vehicle Neptune, headed by former Centrica boss Sam Laidlaw, which is expected to make an investment in the near future.