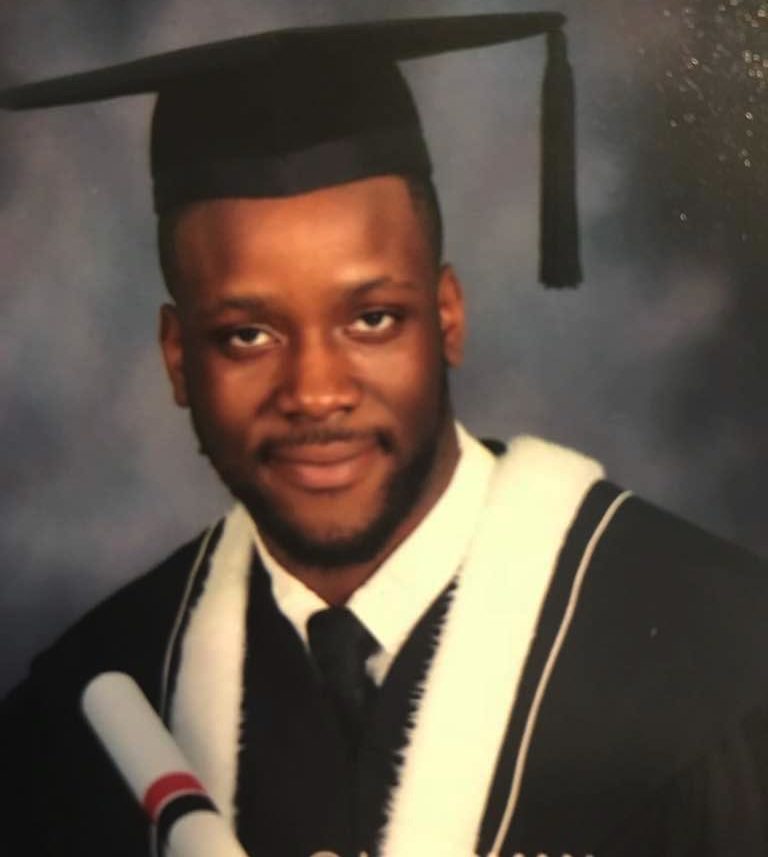 The family of the Chairman of Shipowners Forum, Barrister Margaret Onyema-Orakwusi was thrown into mourning weekend when one of her children, Orao, died suddenly in Canada. He was aged 24 years.
Family sources informed SHIPS & PORTS DAILY that Orao, described as a brilliant and promising medical student, was hale and hearty before his sudden death in Toronto on Friday December 29, 2017.
A brother to the deceased, Bora Orakwusi, confirmed Orao's death to SHIPS & PORTS DAILY.
According to him, "Doctors said a blood vessel burst in his head, spread rapidly and damaged his brain. He went into a coma, all within minutes. He wasn't sick."
Orao reportedly died of Subarachnoid hemorrhage, which is a form of stroke caused by trauma.
According to an online article by the Journal of Academic Emergency Medicine, Subarachnoid hemorrhage is a bleeding into the subarachnoid space – an area surrounding the brain. The symptoms include severe headache of rapid onset, vomiting, decreased level of consciousness, fever, and sometimes seizures.
The condition, according to the journal, may occur as a result of a head injury or spontaneously, usually from a ruptured cerebral aneurysm – a weak or thin spot on a blood vessel in the brain that balloons out and fills with blood. It is said to occur in about one per 10,000 people per year.
Ironically, shortly before his death, Orao discussed Subarachnoid hemorrhage before a panel of distinguished medical professionals at the University of Toronto interviewing him and addressed them on the need to create awareness and the urgent need to intensify efforts on discovering means for early detection and treatment.
The medical panel was reportedly impressed with his presentation. He was immediately accepted into the university's medical school and was expected to resume on January 9, 2018.
"To have died of same is shocking. We are heartbroken and confused," Bora said.
Condolence messages are already pouring in for the bereaved family.
The President of Shipowners Association of Nigeria, Engr. Greg Ogbeifun, who expressed shock over the news prayed God to comfort and grant the Orakwusi family the fortitude to "bear the irreparable loss".