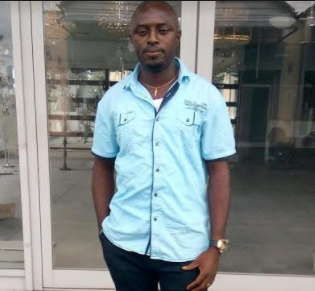 It is not a wise decision if the government wants to do so, looking at the benefits that could come out from such project in terms of employment opportunity, and the revenue it will generate for our country.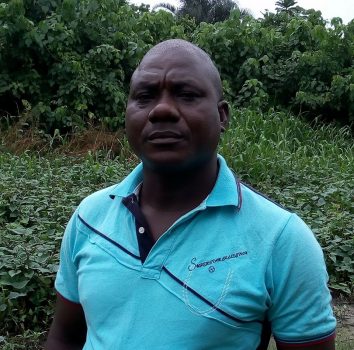 No, because as a nation, it is good for us to have our own National carrier as it would serve as an addition to economic growth and help provide employment opportunities for Nigerians in the sector. It is going to provide jobs for pilots, engineers, cabin crews, and even up the business of the handling companies, the aviation catering companies, just to mention a few. Nigeria needs a carrier since no Nigerian airline is flying more than four to six hours. Let us not forget, the Nigeria Air project will also contribute to the Gross Domestic Product (GDP) from the aviation sector.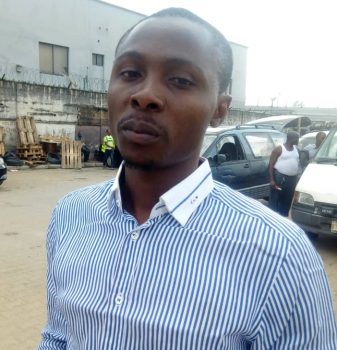 No, because it is a means of getting more income for the country. The bulk of the industry's revenue comes from the foreign airlines and the aviation agencies such as the Federal Airports Authority of Nigeria (FAAN), Nigerian Airspace Management Agency (NAMA) and the Nigerian Civil Aviation Authority (NCAA). I must advise that the government must be careful not to be too involved in the project when it is finally implemented, else it may go the way of the defunct Nigerian Airways. It will improve the national economy if it is well managed because out of about 70 Bilateral Air Service Agreements (BASAs), only about 30 are working. If we can operate 15 routes out of the 30 that are operating at the moment, that will be okay for the country because at the moment, we are not operating any of those bilateral air service agreements. If we can set up a national carrier, not a government airline, we should be able to take advantage of these routes that are not utilized at the moment.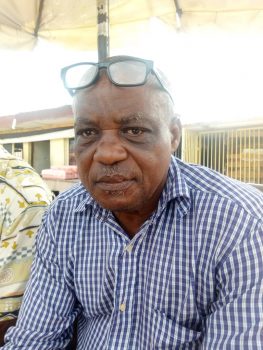 No, it is a means of relationship with foreign countries which serves as international link. Also, it is a means of generating revenue for our country. It is a project that should not be abandoned because we need a National carrier of our own, so we can stop depending on other countries airlines.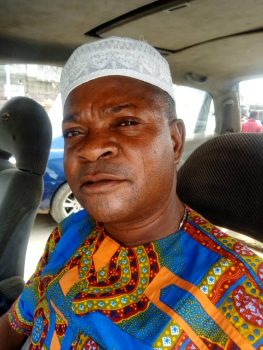 No. There is need for us as a country to have the project. For instance, for a country like Egypt, such project is their major source of income. I believe if Nigeria can have it, more revenue would be generated from it. I remember when there was Nigeria Airways, it helped us a lot. As a result of not having one at hand, politicians and other influential Nigerians are using the opportunity to have their airlines and this is affecting Nigeria economically. I urge the government not to think of abandoning such project.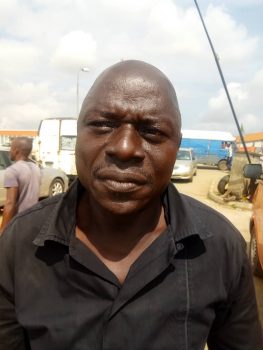 No. That would not be fair on the part of government because other countries have their airlines. I would rather suggest that the implementation of the Nigeria Air project should take effect as soon as possible.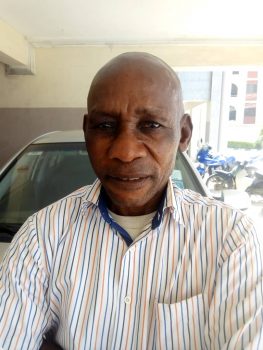 Yes it should be abandoned because of lack of maintenance. Nigerians are not good at maintaining anything. All we do is bring up suggestions but putting the suggestions to actions and making it work is our problem. I believe it is better not to start something than start and not finish it.