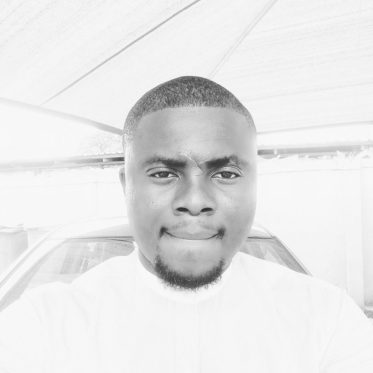 Our economy is heavily reliant on oil. That is why prices of goods and services go up anytime there is an increase in fuel price. An average Nigerian cannot bear the consequences of any increase in the prices of petroleum products and it should be avoided. So, subsidy payment is acceptable except we fashion out a means to refine crude for local consumption. That is when we can stop paying fuel subsidy. Restoration of the existing refineries to produce at the maximum capacity will be beneficial to the economy and the citizens because doing this will make available the huge fund being used to pay for subsidy to meet other needs. Government should also support upcoming refineries and do more in the area of exchange of crude with refined products instead of direct importation of refined products. This will reduce the landing cost and Nigerians will be the happier for it. As long as these are not in place, payment of fuel subsidy will continue and any attempt to stop it may lead to a serious crisis. I want to advise that if the Federal Government doesn't want to pay subsidy on the price of diesel, then they must address the electricity problem and make sure that there is constant electricity supply. Manufacturing companies depend on electricity or diesel to power their plants and they must be encouraged to have access to these at very affordable prices so that their activities can impact positively on employment generation and wealth creation.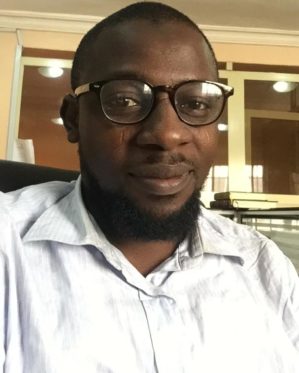 I do not think IMF's advice is necessary and those who think the IMF's argument is superior are only contending with complexities and had better resign to give way to those who really understand the agonies of the masses. If this government dares to increase fuel price, I will join the hundreds of Nigeria to revolt against it this time. Perhaps Buhari's administration thinks we all have short memories, I remembered they once accused the Jonathan led government of not subsidising anything yet they are referring to the same subsidy. The Minister of Petroleum, Ibe Kachikwu promised that by 2019, we will no longer be importing fuel, now due to their presumed failure; they are transferring the cost on us. We have everything it takes to put all our refineries to work and as well build more and there won't be issue of landing cost or importing expense. I will plead with our leaders not to take Nigerians for granted for the goodwill we bequeathed on them in 2016 for allowing increase in fuel price. We are still bearing the brunt perhaps the government do not understand the citizen's predicament.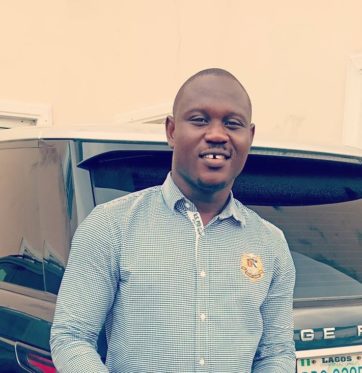 Fuel subsidy shouldn't be removed because it's the only social benefits that trickle down to the masses in this country where nothing works and the politicians are the only ones amassing our commonwealth to themselves. Fuel price is a great determining factor in the cost of goods and services.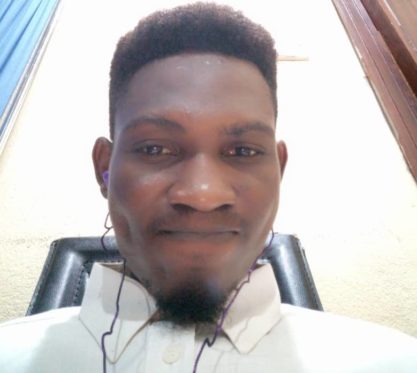 The IMF like other International agencies is alternate government to all less developed countries. They push the policies and program because their eyes are on Africa resources especially the crude oil. They also fuel crises to achieve this singular objective where the head of a government in any of these less developed country is considered a stumbling block. I would have love to ask the IMF boss if it is right for an oil producing nation like Nigeria to be importing petroleum products. And again did they consider the cost of running government in Nigeria. For instance, a person will serve as governor for eight years and apart from the fund he will loot, he will collect billions of naira as security vote and then he becomes a Senator and his monthly salary will be in millions per month. My fear is that IMF does not mean well for Africa. Is it that they want more money to be in the hands of looters to the detriment of the suffering masses? After all, when our so called leaders loot our common resources, they will transfer such illicit funds into advance countries. I believe if Africa can get the right leadership, there will be no need for IMF advice.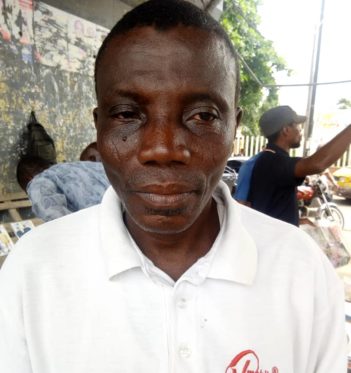 For now I won't advice that because looking at the situation of the country if the government should remove subsidy, fuel price will be on the increase. This will have inflationary effect on the masses but what I will advise the government is that they should work and build on our refineries so that Nigeria can export to other countries.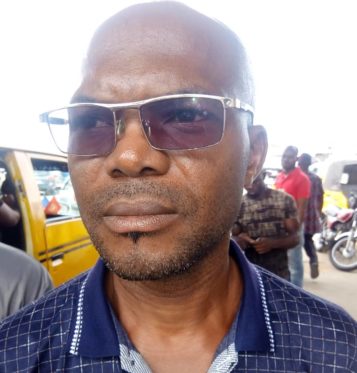 Yes it is a good move and I am in support of it because it is for the growth of our economy. However, I will urge the government to put all necessary measures in place before removing fuel subsidy. I know removing it will tell on the masses but if things like housing, roads and social amenities are put in place properly, people will not be affected.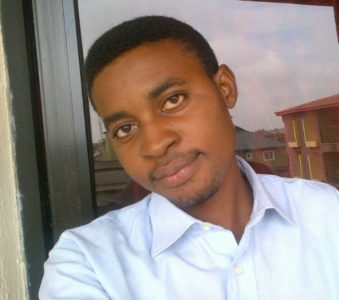 The payment of subsidy in itself is not a bad thing; it is the management of the subsidy regime that should be made transparent. Even in developed world, governments pay subsidy for one thing or the other to stabilise their economy. The advice I will give is that government should encourage private sector players to take over the downstream sector of the petroleum business and when this is done, most of the challenges we see as regards subsidy, refineries and others will be adequately addressed. Government should only play a regulatory and not an operational role. Government has no business refining petroleum products, retailing or distributing fuel, as well as the marketing of these products. That is not the function of government. Look at the leakages in that sector, it's enormous. The inefficiency in that sector is also enormous. We cannot continue to carry that kind of burden in the oil sector. Government should desist from the idea of subsidy removal because there are more important things to do that have social impact. Look at our educational system, health sector, roads, rail; those are areas government should channel its attention. So, I think the government should disengage completely, as these businesses are not functioning properly because of governance and corporate governance problems, political interference and more. And for as long as these businesses remain within the domain of the public sector, they can't function well.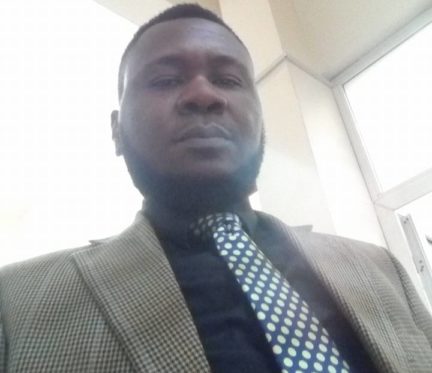 It is not a good move as advised by IMF. If fuel subsidy is removed then the masses will continue to suffer and there will be hike in so many products sold. It is not all advice that should be taken and put into action, our government need to think of what is beneficial to citizens and not what other countries want for us.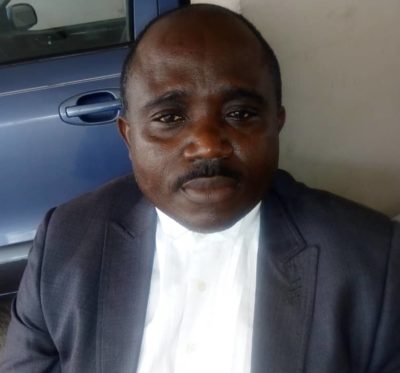 Government should not remove fuel subsidy now because before the step can be taken, there must first be necessary palliative arrangement to the Nigerian situation. I urge the government to put our refineries in place before thinking of removing fuel subsidy; if not there will be more hardship for the populace. IMF can only advise and it is left for our government to either take the advice or leave it. It is not under compulsion.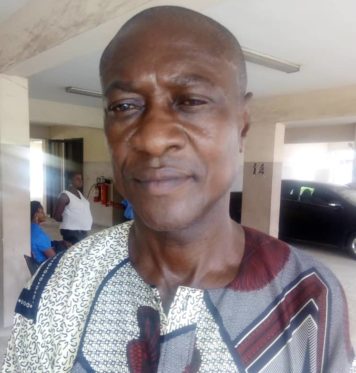 Government have no right to listen to IMF advice on removing of fuel subsidy because the problem we have in Nigeria is too much and we the masses are the ones suffering it. If subsidy is removed, there will be so many problems for us all. Most of the things presently in Nigeria should be subsidized by the government to elevate ourselves first before thinking of subsidy removal.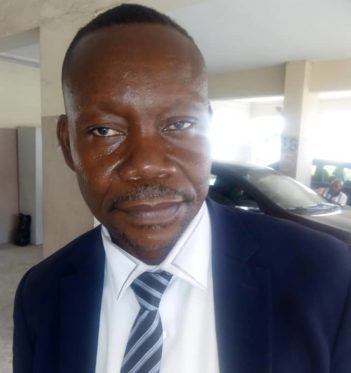 The issue of subsidy has caused Nigeria more harm than good but if we are to go by the advice of IMF, it will cause further untold hardship because looking at the present economic situation of the country, we are not ripe for it but I know that with time, it will be for the good of the country. Our economic situation is totally bad and removing subsidy will be to the benefit of the government and not citizens. Fuel is what can be produced in Nigeria but because we are not proactive, we depend on foreign countries for everything. Nigeria has the technical know how to manage the petroleum industry without even seeking for foreign expatriate or foreign intervention.
Copyright Ships & Ports Ltd. Permission to use quotations from this article is granted subject to appropriate credit given to www.shipsandports.com.ng as the source.