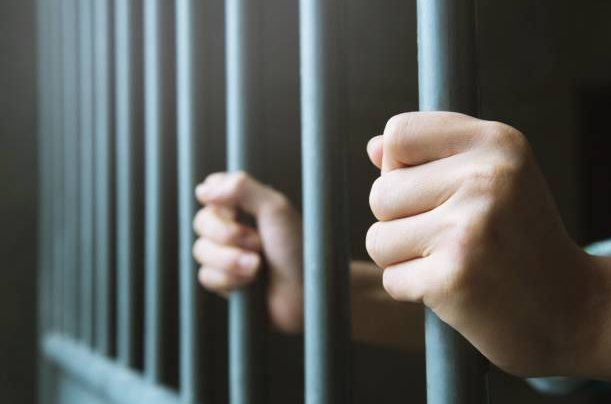 A court in Singapore has sentenced two men to various jail terms for the roles they played in the illegal transfer of oil to a vessel, believed to be North Korea-flagged even though a United Nations Security Council (UNSC) resolution prohibits such transactions.
The men were also found guilty of presenting a false narrative on the movement of the Singapore-registered tanker MT Sea Tanker II by falsifying its logbooks, which were then presented to the authorities.
The prosecution said that at the time of the offences, three Singaporean men – Ong Chou Hong, Benny Tan Chun Kiat and Jeremy Koh Renfeng – worked for a firm called Sea Hub Tankers that owned and operated MT Sea Tanker II. Ong was then an assistant marine superintendent, while Tan and Koh were cargo officers.
On Monday, Ong, 33, was sentenced to nine months' jail after he pleaded guilty to two counts of obstructing the course of justice. Tan, 47, admitted to one count of a similar offence, and was ordered to spend six months behind bars. The case involving Koh, 40, is pending.
Deputy Public Prosecutor David Koh said that as a member state of the UN, Singapore is obliged to implement the UNSC sanctions and its respective resolutions on North Korea to counter its nuclear weapons programme.
According to images of items including a report taken from Koh's mobile phone, MT Sea Tanker II had transferred oil to a vessel called MT An San I, believed to be a North Korea-flagged vessel, in October 2018.
The report was signed off by a chief officer from one "Ansan Shipping Company", believed to be a North Korean shipping company.
The transfer to MT An San I was not recorded in items such as MT Sea Tanker II's official logbook.
In late 2018, the Singapore authorities received information alleging that MT Sea Tanker II had engaged in a ship-to-ship transfer with a North Korea-flagged vessel.
On Nov 5, 2018, the Maritime and Port Authority requested from Sea Hub Tankers documents including MT Sea Tanker II's official logbook.
Sometime between Nov 5 and Dec 6, 2018, Ong and Tan gave instructions to Koh, who was then on board the vessel that the records in MT Sea Tanker II's official logbook had to be rewritten.
According to court documents, the trio agreed on a purported timeline for the movement of MT Sea Tanker II.
In November 2018, Ong informed Koh that Tan would be bringing a new computer processing unit (CPU) to the ship. He instructed Koh to destroy the old CPU containing records pertaining to MT Sea Tanker II's activities.
Ong's lawyer, Baburam Dayalan Naidu told the court on Monday that his client had committed the offences due to a sense of misguided loyalty to Sea Hub Tankers, a company that had put him through school in certificate courses with Singapore Polytechnic while he was working for it.
Tan and Ong were each offered bail of $10,000. They are expected to surrender themselves at the State Courts on March 20 to begin serving their sentences.
Copyright Ships & Ports Ltd. Permission to use quotations from this article is granted subject to appropriate credit given to www.shipsandports.com.ng as the source.