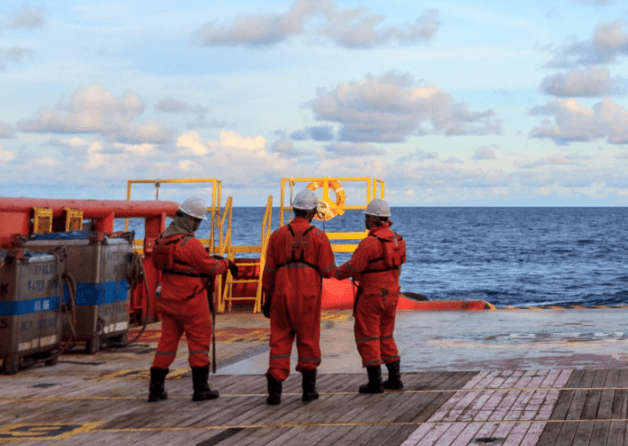 Singapore expects to conduct 500 to 600 crew changes per day in the coming months, with over 50,000 seafarers having signed on or off in the port since 27 March.
Speaking at the Singapore Registry of Ships (SRS) 2020 Forum webinar on Quah Ley Hoon, chief executive of the Maritime & Port Authority of Singapore (MPA) said that the city-state had facilitated the change over of 50,821 crew since 27 March this year. The crew came from more than 3,500 ships working for over 2,900 companies.
In terms of the Singapore Registry Quah said that 99% of crew onboard currently were within their service period the MPA was working closely with owners to repatriate the remaining 1%.
Crew changes with guidelines developed by the authorities and industry in Singapore started in early June. Measures were tightened in late July in response to concerns over tampered Covid-19 tests and failure to follow quarantine procedures in seafarers home countries. Priority was given to crew change from Singapore-registered vessels.
Speaking on Tuesday Quah said, "The fight against the pandemic is still on! We continue to urge shipowners, operators and agents to continue to remain vigilant and adhere strictly to the established crew change procedures. There are also best practises such as using dedicated facilities in the crews' home countries to carry out pre-departure isolation. We encourage more companies to do so."
Looking ahead Singapore expects to continue facilitating the current rate of 500 to 600 sign on and sign offs per day, dependent on the prevailing Covid situation.
Copyright Ships & Ports Ltd. Permission to use quotations from this article is granted subject to appropriate credit given to www.shipsandports.com.ng as the source.