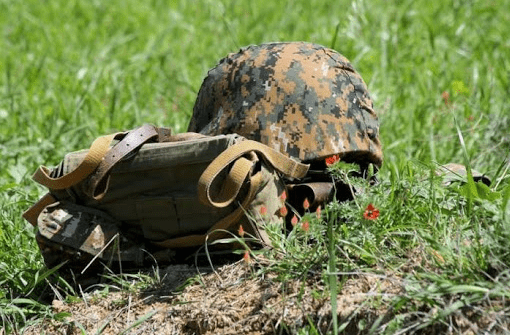 There was palpable tension at Badagry area along Seme border, Thursday morning as a yet- to- be identified soldier shot and killed a Customs officer attached to the Seme Command of the Nigeria Customs Service, and thereafter killed himself.
The incident, SHIPS & PORTS gathered, happened around 10pm on Wednesday at the Badagry check point manned by soldiers and Customs officers.
It was gathered that the soldier, who was said to be under the influence of alcohol, went berserk and opened fire with his rifle.
"When I got to the checkpoint before Badagry bridge this morning, I noticed the soldier checkpoint was not active. They said the soldier guy was misbehaving, shouting and shooting his gun.
"His colleagues and Customs officers there made effort to send for the commander so that they can disarm the soldier because he was just shooting sporadically and the officers there started running but this particular Customs officer that got killed was moving close to the soldier and he felt he was coming to arrest him. That was how he opened fire, killed him and also killed himself," Chairman, Association of Nigerian Licensed Customs Agents ( ANLCA) Seme Chapter, Lasisi Bisiriyu told SHIPS & PORTS. 
When contacted, Public Relations Officer of the command, Hussein Abdulahi confirmed the incident to SHIPS & PORTS.
He said investigation was ongoing while calm had returned to the area where the shooting took place.
"The situation is under control and investigation is ongoing," he said.