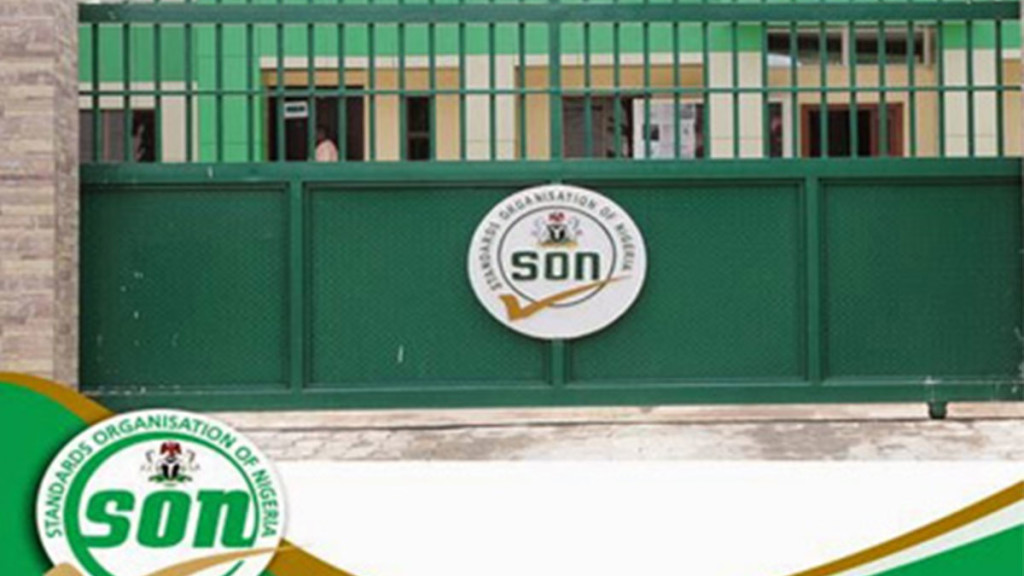 Nigeria's standardization watchdog, Standards Organisation of Nigeria (SON) on Friday said if permitted to stay in the ports, it will reduce the importation of substandard products by 75 percent by 2019.
Director of Inspection and Compliance Directorate at SON, Obiora Manafa, stated this in an interview with journalists in Lagos.
Manafa lamented that SON's invitation to partake in cargo examination at the port was stalling its operations.
He said, "It is not in our interest and that of the nation for sister operatives resident at the ports to be the one to invite us to come and do our work.
"We ought to be on the ground and follow cargo documentation and releasing of same in order to get it right; as most times before we are called upon for examination a lot of infractions have been committed.
"With our stay in the port, it is possible for us to meet our set target of a reduction of the influx of substandard goods into the country."
Manafa noted that 85 percent of the goods in the market entered through the ports and, therefore, to curb such menace and nip it in the bud, the place to be is at the port for SON.
He said that most of the hindrances the agency was faced with included under-declaration, fake documentation and forgery of SON papers to outsmart the officers.
Agencies allowed representation at the ports are, Nigerian Ports Authority, Nigerian Customs Service, Nigerian Maritime Administration and Safety Agency, Nigeria Police and Department of State Security.
Other agencies are Nigerian Immigration Service, Port Health and the Nigerian Drug Law Enforcement Agency.