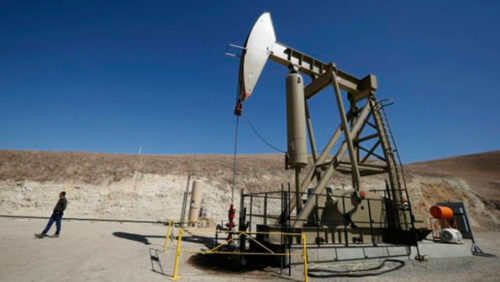 South Africa will invest $1 billion in South Sudan's oil sector, the South African minister for energy and his South Sudanese counterpart for petroleum said on Friday.
The deal includes the construction of a 60,000 barrels of oil per day refinery.
The East-Central African country's oil industry is dominated by Asian firms including China National Petroleum Corporation (CNPC), Malaysia's Petronas and India's Oil and Natural Gas Corporation (ONGC Videsh).
The two ministers signed a Memorandum of Understanding (MoU) which will also involve South Africa taking part in the exploration of several oil blocks, the ministers said.
"When this refinery is complete, it will have the capacity of producing 60,000 barrels of oil per day," said South Africa's Minister of Energy, Jeff Radebe.
Petroleum Minister for South Sudan, Ezekiel Lol Gatkuoth, said the deal also offers avenues for cooperation in the construction of a pipeline to serve fields located in the south of the country.
South Sudan exports its crude through another pipeline that goes to a port in neighbouring Sudan to the north.
"It is instrumental to have a new a pipeline," Gatkuoth said.