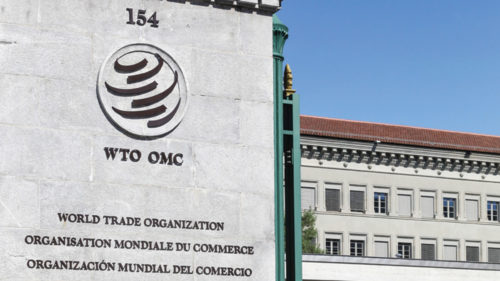 China's Vice Commerce Minister, Wang Shouwen said on Friday Beijing supports necessary reforms to strengthen the authority and effectiveness of the World Trade Organization (WTO).
He added that the reforms should uphold the grouping's core values and protect developing countries' interests.
WTO reforms should prioritize issues that threaten the existence of WTO, Shouwen told a news conference.