Home
Posts tagged Sifax Group
(Page 2)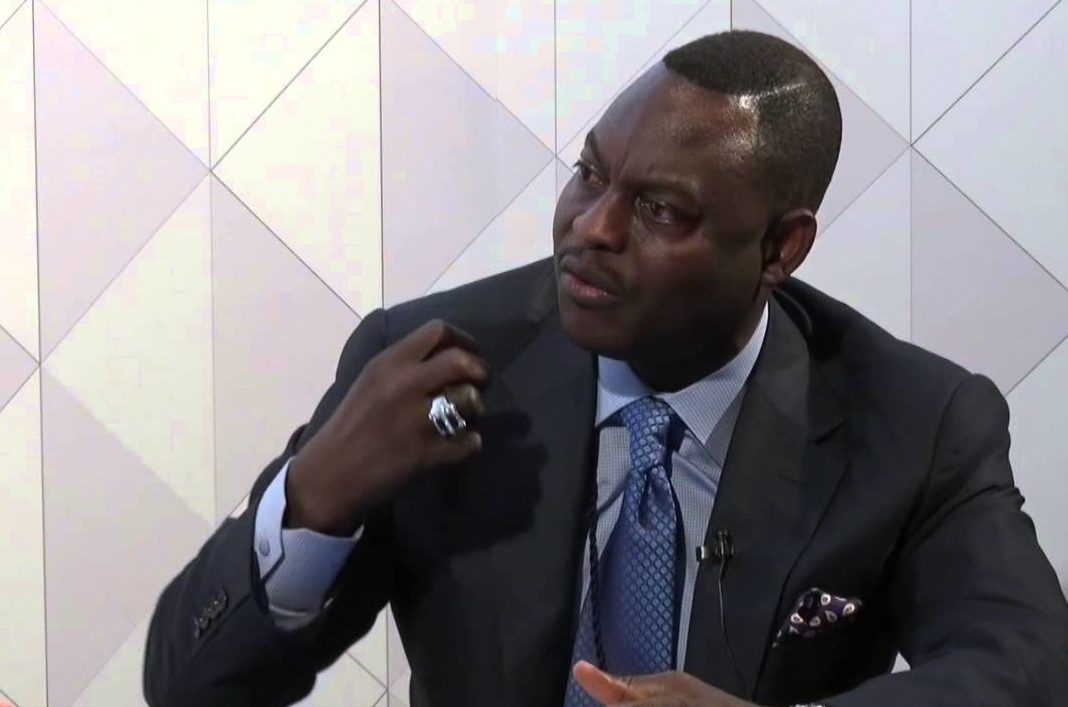 Ships & PortsFeb 10, 2017
The Nigerian economy is losing growth due to non-implementation of the Cabotage law, which adversely affects the capacity of the maritime industry to maximise its...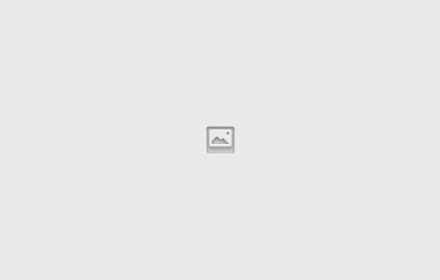 Ships & PortsFeb 03, 2014
The management of the Sifax Group on tuesday honoured 11 of its staff that have served the organisation for between 10 and 20 years. The ceremony which was held at Apapa...