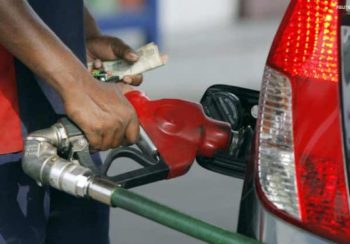 Tanzania's Energy and Water Utilities Regulatory Authority (EWURA) on Wednesday lowered the price of petrol and diesel in the country and raised kerosene prices, citing swings in international oil prices.
The energy regulator cut the retail price of petrol by 3.8 percent and lowered the price of diesel by 2.75 percent.
Kerosene prices were raised marginally by 0.09 percent in the latest price caps, which take immediate effect.
Fuel prices are the second-biggest driver of inflation in Tanzania after food.
"The changes in local prices of petroleum products are mainly due to a decrease in world oil market prices," the regulator said in a statement.
"The changes in local (fuel) prices are also due to the amendment of petroleum products price setting rules."
EWURA decreased the price of petrol in the commercial capital Dar es Salaam by TSh88 to TSh2,227 ($0.9776) per litre while lowering that of diesel by TSh61 to TSh2,145 per litre.
Kerosene prices in the commercial capital edged up TSh2 to TSh2,156 per litre.
Agency Report