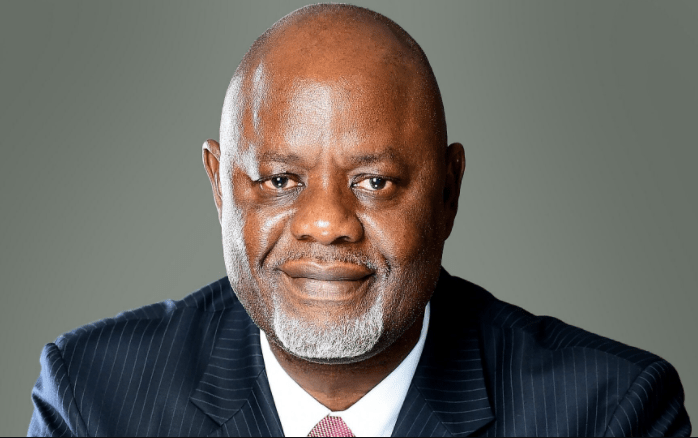 The founding President, Ships Owners Association of Nigerian (SOAN), Engr. Greg Ogbeifun has lamented the huge tax burden Nigerian shipowners are subjected to at the detriment of the development of the industry.
Speaking with SHIPS & PORTS via telephone on Thursday, Ogebifun also lamented the loss of revenue suffered by Nigeria due to its poorly developed shipbuilding industry.
"When you want to build a ship, let's assume in Ghana, what do you do? You take your money to them to get it done for you. So by implication, you are improving Ghana's economy, creating jobs, and making provision for skill sets for their youths.
"Nigeria as a country does not have the enabling environment to build ships and to make matters worse, the tax placed on shipowners is outrageous," he said.
Ogebifun, who is also the Chairman of Starzs Investment Company Limite, commended the Director General of the Nigerian Maritime Administration and Safety Agency (NIMASA), Dr. Bashir Jamoh, for trying to influence review of the tax burden on indigenous shipowners.
He said Jamoh's effort, if it comes through, will further alleviate the numerous challenges facing indigenous operators in the shipping industry.