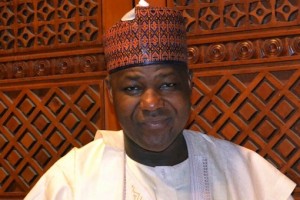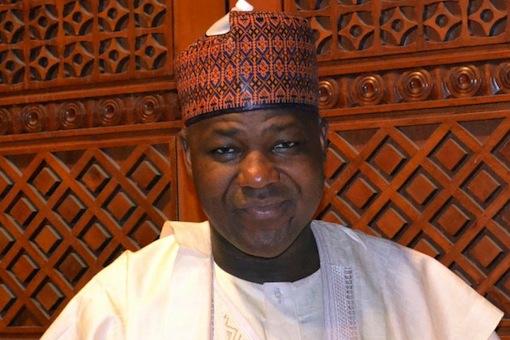 The Speaker, House of Representatives, Yakubu Dogara, has assured Nigerians of the unwavering commitment of the House to enact legislations that would pull the country out of recession in 2017.
Dogara gave the assurance on Tuesday in Abuja in his address to welcome lawmakers from the Christmas and New Year break.
The Speaker said the legislature would implement reforms to the budgeting process that would make it more transparent and devoid of controversies.
He urged members to work assiduously to pass critical bills including the 2017 Appropriation Bill to lift the country out of recession.
According to Dogara, critical bills designed to stimulate the country's economy such as the Public Procurement Act Amendment bill, Federal Competition Bill, Petroleum Industry Bill will also receive expeditious consideration.
The Speaker, however, noted that the 2017 Budget remained the major tool to resuscitate the economy, in addition to other fiscal and monetary policies.
He assured that the procedure and process of consideration and passage of the 2017 budget would be transparent, inclusive and professionally handled.
He said that details of the budget should be debated and passed in plenary to avoid needless pitfalls that normally characterised the process.
"We must brace up and work conscientiously to give Nigerians a budget that will not only lift us out of recession but kick start the needed expeditious journey into Nigeria's prosperity.
"We pledge to reform the budget process.
"To this end therefore, we would ensure that the procedure and process of consideration and passage of the 2017 Budget is transparent, inclusive and professionally handled.
"The recent fiscal measures including import prohibition of certain items and the increase or decrease of tariff on some items should receive appropriate legislative scrutiny to ensure that the economy and the interests of our people are protected.
"We must ensure that we take no prisoners in accomplishing this task," he added.
Dogara, who condemned the spate of impeachment of Speakers of state Houses of Assembly, warned that the trend portends grave danger for the country's democracy if nothing was done to reverse it.
He said that the House Committee on the Review of the 1999 Constitution was considering bills that would grant financial autonomy to the state Houses of Assembly.
"While we recognise the constitutional right of the legislature to conduct its internal affairs, it presents a different scenario where hiring and firing of its leadership is rife with accusations and insinuations of external influence and also devoid of extant procedure.
"Leaders everywhere can only function efficiently where there is certainty that commendation is the reward for good leadership and sanction the consequence of inept leadership," Dogara added.