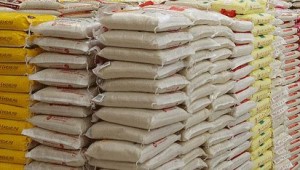 Yes. It is attainable if the Federal and State Governments mean business. I feel the Federal Government should invest massively in high-quality rice fields in every geo-political zone as soon as possible to surpass the demand which is very possible because it takes about five months for rice to reach its maturity and there is no geo-political zone without good land for rice plantation.For instance, thereis Abakaliki rice from Ebonyi State in South-East, Ofadarice from Ogun State in the South-West and so on. Processing plants and warehouses should also be sited close to the rice fields.Rice retailers can therefore source the produce from the nearest warehouse at a fixed price by the government. At the state level, two states can partner as seen in the case of "LAKE Rice" through partnership between Lagos and Kebbi State in 2016. The government can also provide incentives to the states investing in rice production by allowing them to use the federal processing plants for free or assist them in having their own plants. This will not only make it possible for Nigeria to start meeting her rice demand by 2018, but it will also create significant employment (direct and indirect) opportunity and increase export and foreign reserves.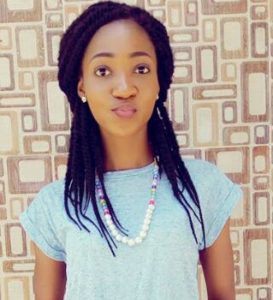 Yes because the consumption of rice in Nigeria is on the high side as everybody knows and agrees that it is a common staple food.An average Nigerian consumes rice almost every day. This increase in rice consumption makes it a point of call for the government to venture into rice production rather than importing. We have our local rice which is known as "ofada rice", this kind of rice is better than the rice that is imported. Although the rate at which it is consumed is low, government should try as much as possible to provide machines, labourers or farmers to produce rice sufficient for the masses and even export to other countries. Nigeria is blessed with fertile land and good for cultivation. Recently, I have been seeing made in Nigeria rice which is well packaged, so the government can improve on this act of production by making sure the necessary means of producing it is available.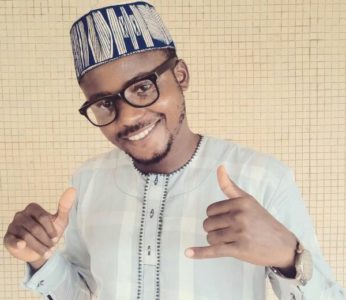 Well, I doubt it even if it is by 2020. Nigerians lack strength in agriculture generally.Aside from individual weaknesses, our government has shifted their focus from national development to going after corrupt leaders wholooted funds. Well, I will say two things are involved.First, we need solid plan for development and secondly, we need effective and active leaders to do it. The current state of health of our president is making the matter of the country worse.Maybe if a new leader is elected and has interest in agriculture, then, I will say there could probably be a plan and hopefully it will be implemented and that is, if he is allowed to carry out the plan. If this is not done, I would say attaining self-sufficiency in rice production will be a no because 2018 is almost here.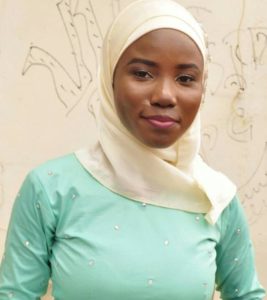 According to statistics,Nigerians consume seven million tonnes of rice while we barely produce 2.5 million tonnes. I do not think we can achieve that because there is a wide gap and our farmers can hardly produce morethan that due to lack of enough farm machinery.Most Nigerians unnecessarily crave imported products thereby neglecting our local rice and buying more of imported parboiled rice which is risky to our health. Also,farmers are getting more frustrated because the prices for imported rice are lower compared to our local rice.Even though imported rice is smuggled through the borders, the rice sellers still ensure that there is reduction in its price as against the local rice that is always exorbitant.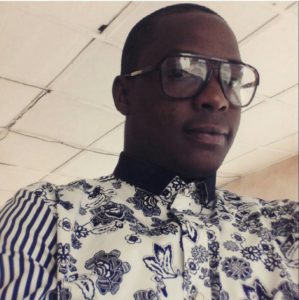 No, I do not think so because we are battling with many issues right now such as fighting corruption,insurgency and even trying to revive the economy through various measures such as diversifying the economy to reduce the reliance on crude oil. Although, government seems to be increasing effort in making sure that the agricultural sector is also serving an important part in reviving the economy. But I personally feel that 2018 is a short period for us as a country to be talking about self-sufficiency in rice production. For that to come into reality,more resources will have to be put into rice production before we can be talking about being self-sufficient. I believe that someday, Nigeria will be self-sufficient as far as rice production is concerned.However, I feel 2018 does not look feasible.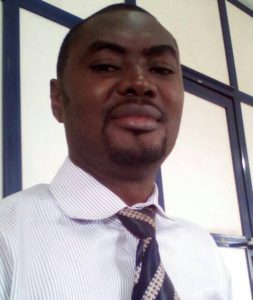 No because rice production can only be expedited when there are infrastructures in place to plant, process and harvest. Meanwhile, Nigeria is limited by good road network and this is a major setback to meet the demand across the federation. There is no strategic plan in place by the government to achieve this and if the plans are in place, these agencies lack qualified people who have expertise in achieving this project in lieu of the timeline by2018.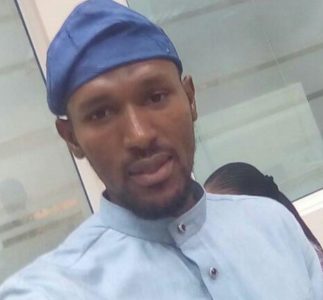 Yes,we can because we have the resources and manpower. I expect every state to go into partnership with its citizens by providing or leasing farm lands, provide facilities such as irrigation, fertilizer, modern rice mill and of course encourage local patronage by banning importation of rice. I think if we diversify our economy into agriculture we can attain self-sufficiency in rice production by 2018.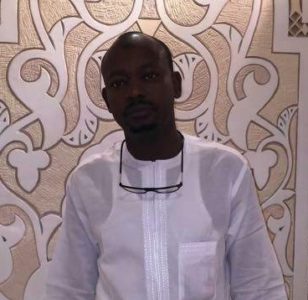 I honestly think 2018 is too soon for Nigeria to attain self-sufficiency in rice production becauselocal rice production was just revived last year and I think it started with LAKERice initiative. Though,Ofada&Abakaliki rice have been in existence for a while but do not have a big market share of rice consumers. However, the government and private sector need to increase and activate the catalysts that will help achieve this. There is hope because I am really impressed by the availability of LAKE Rice. Though, the brand is quite visible in Lagos which is a good thing but there is need to improve the processes involved and definitely it will become a reality.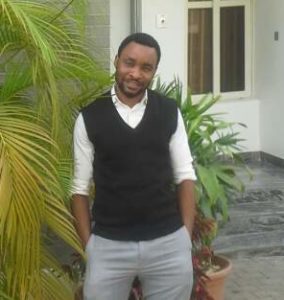 No, that will be quite difficult except if tremendous change occurs because the way things are going in Nigeria now, things might not really work the way the president want it to be in rice production. The rice our farmers are producing is not enough for the consumption.Therefore, importation is still encouraged.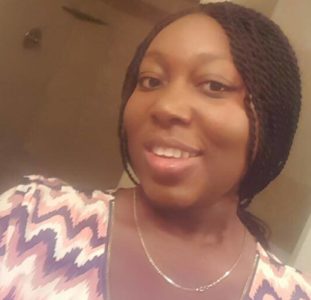 Yes because farmers are now going into commercial rice farming and most Nigerians now eat our local rice. For instance, we have the rice produced by Lagos and Kebbi and also Abakaliki rice. With all these, it encourages more farmers to go into rice production which is happening already. Government needs to make resources available for farmers especially rice mill equipment since we are clamouring for change in the country and it has to begin with agriculture.
Copyright Ships & Ports Ltd. Permission to use quotations from this article is granted subject to appropriate credit given to www.shipsandports.com.ng as the source.