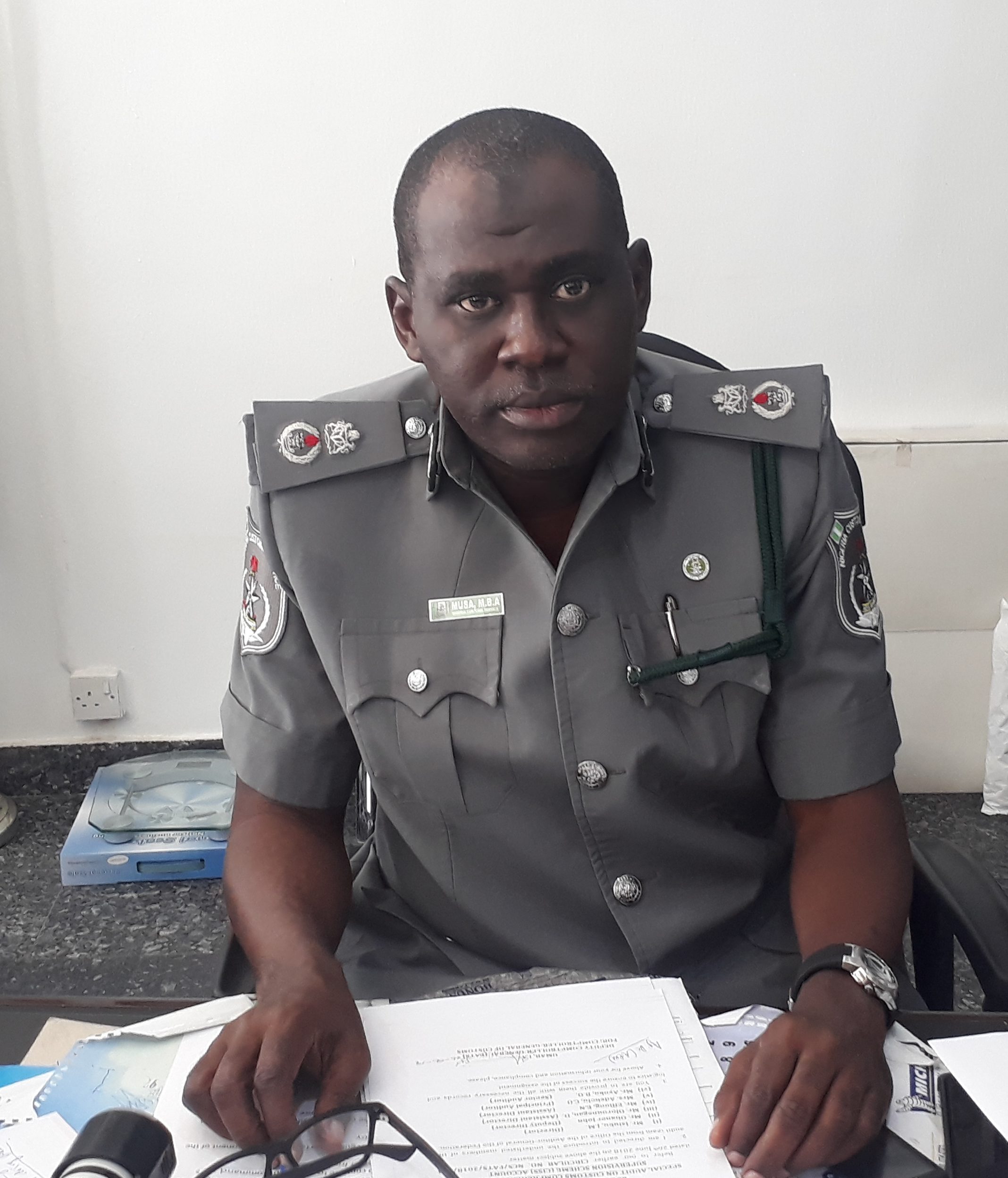 Public Relations Officer, Tin Can Island Port Command of the Nigeria Customs Service, Uche Ejesieme, weekend dismissed report that there was an abduction attempt on the Controller of the Command, Comptroller Musa Baba Abdulahi.
It was gathered that Comptroller Abdulahi, had penultimate weekend, while on his way from the airport to his home town in Kaduna in preparation for his daughter's wedding which held last weekend, escaped being kidnapped as unknown gunmen mounted road block and shot at his vehicle.
But speaking with SHIPS & PORTS DAILY, Ejeseime said there was no iota of truth in the alleged kidnap attempt adding that none of the controller's aides was assassinated as reported in some section of media.
He said, "Nobody attempted to kidnap him. It is not true. If there is anything like that, it cannot be hidden. What we know is that the Abuja airport road sometimes can be volatile. There were some flashpoints there that were actually notorious for gangstars and armed robbers blocking the road.
"What they are trying to misconstrue as personal attack is that the hoodlums blocked the road, but not for him because he had already passed before they started shooting. Besides, none of his aides was involved because he does not even travel with his aides. He goes with his private vehicle. So where did they see the aides that were killed?"