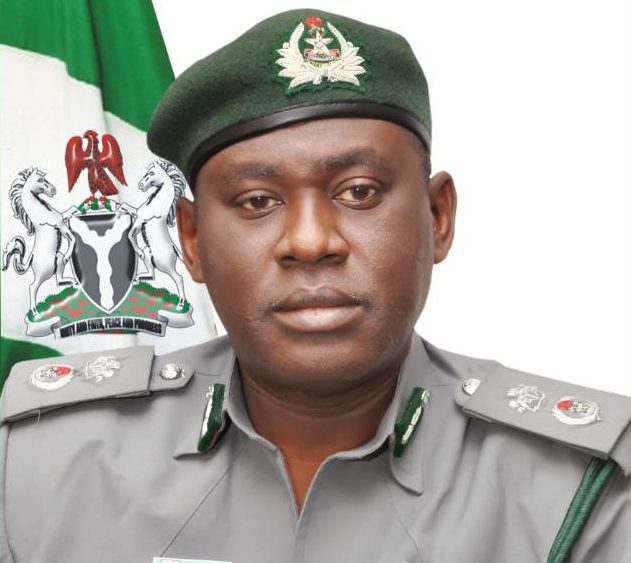 The Tin Can Island Port Command of the Nigeria Customs Service said it generated a total of N33.28 billion revenue into the Federal Government coffers in the month of July 2019 as against N27 billion generated in the corresponding period of 2018.
A comparative analysis of the revenue showed that the command exceeded the monthly target of N29 billion by N4 billion and surpassed last year revenue for the corresponding month by N6 billion.
Public Relations Officer of the Command, Uche Ejesieme, attributed the revenue feat to the effort of the Area Controller, Comptroller Musa Abdulahi on strategizing operational modalities with a view to facilitating trade.
According to him, "The rise in revenue is as a result of the Customs Area Controller (CAC), Comptroller Musa Baba Abdullahi's consistent effort to improving trade facilitation, we had a critical stakeholder meeting on trade facilitation in July and in the same month, the command realized almost N33.3 billion as revenue, and don't forget that our monthly target is N29 billion as against last year of the same month where we had N27 billion"
"If you look at this you will discover that there is a quantum leap due to some of this innovations and paradigm shift in our operational methodologies that led to the significant leap in our revenue.
"And we are not trying to be focusing on revenue alone, we also want to ensure that Tin Can Island as a top rank command and as a leading command will continue to create an enabling environment for people without going through rigorous process export wise and importation."
He harped on the need for stakeholders to build effective partnership by supporting and enforcing the fiscal policies of the Federal Government in terms of trade, while reiterating the commitment to reward compliant declarant.