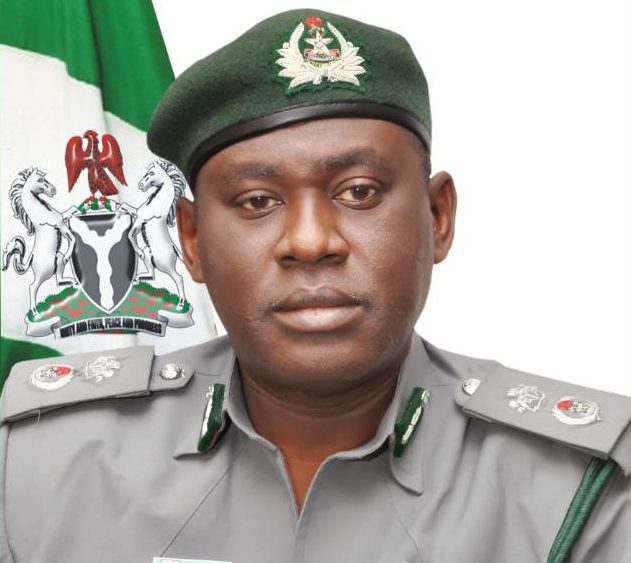 The Tin Can Island Command of the Nigeria Customs Service said it resolved 140 disputes arising from cargo classification, valuation through its Dispute Resolution Committee (DRC) between January and May 2019.
Public Relations Officer of the Tin Can Island Port, Uche Ejesieme, who disclosed this in a chat with SHIPS & PORTS at the weekend, said the command took the initiative to set up the committee to fast track and address unresolved trade disputes at the command.
According to him, "The DRC is an unbiased committee. For example, few days ago, a matter that the committee was deliberating on for almost two days ended in favour of the appellants. It does not matter whether Customs has taken a position on the issue before, what is important is the judgement that can stand the test of time."
Speaking on the alleged imposition of benchmark on cargo at the command, Ejesieme maintained that the Area Controller did not set benchmark for cargoes cleared through the Tin can Island Port.
Clearing agents operating at the command had often accused the Customs Area Controller, Comptroller Musa Baba of imposing benchmark on general cargoes in a bid to shore up the command's revenue.
According to the agents, the benchmark imposes N600,000 as minimal duty on all 20-foot containers and N1.2 million on all 40-foot containers.
Refuting the allegation, Ejesieme described as laughable such a claim saying that the command cannot place outright duty on a particular consignment.
He said what was been termed as benchmarking is a risk profiling process put in place to track cargoes that are suspicious in value and quantity as well as classification, which ultimately affects the final duty paid.  
"The issue of benchmark has been a recurring misconception and it is being propagated by people whose interest is to de-market the command. Freight varies from one country to the other. If you have a container that is suppose to pay N600,000 for instance, Customs expects that you don't pay anything less than that because once you collect your PAAR and you calculate the duty, you pay anything PAAR gives for that declaration. Sometimes there might not be issues except if there are intelligence report associated with it because PAAR is advisory, that is when Customs will try to revisit it," he said.