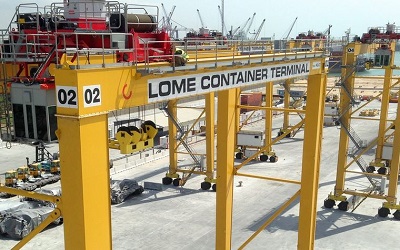 Togo's economic growth is expected to climb to 5.1 percent in 2019 from 4.9 percent this year, its government said on Thursday.
The government in a statement, also added it had proposed to parliament a budget for next year of CFA 1.461 billion ($2.60 million), an 11.5 percent rise over the 2018 budget.
The tiny West African country has few natural resources besides phosphates, a major source of foreign exchange, but is trying to turn itself into a shipping and transportation hub.
The capital Lome is home to the headquarters of regional airline ASKY, a partner of Ethiopian Airlines, and pan-African lender, Ecobank.
Agency Report