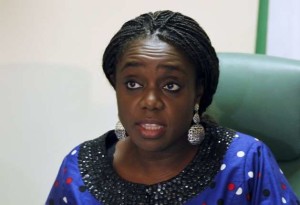 "We cannot continue to be the world's biggest market for anybody who wants to sell anything. We need to come to the trade table as equal partners, selling as well as buying."
Kemi Adeosun, Minister of Finance.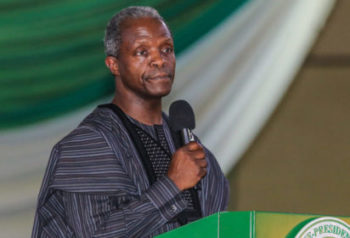 "Every time we postpone processes of businesses, we delay the prosperity of many."
Acting President Yemi Osinbajo.