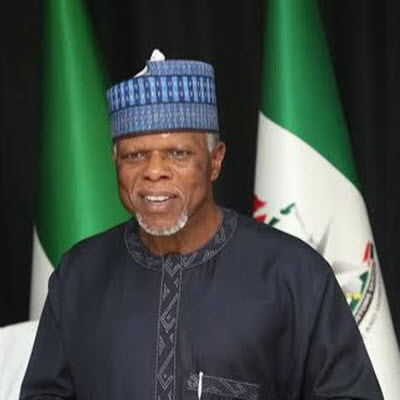 The Nigeria Customs Service (NCS) has said that all clearing agents and importers/exporters are suspects in trade malpractices in the country. 
Speaking at a seminar on "Ethics and Integrity in Shipping Trade" in Lagos last week, Officer in Charge of Export Seat in Apapa, Assistant Controller of Customs Nelson Ochai said lack of integrity among stakeholders is one of the major challenges faced by the NCS in the cargo clearance process.
"Nigerians cut corners a lot so everybody is a suspect. The main challenge we have is the issue of false declaration and under-declaration. For example, somebody brings in a 2019 bulletproof vehicle and declares it as 2012 model. Such a trader is not compliant. So the trade cannot be facilitated by Customs. Such people sometimes abandon their consignment at the various ports. So for you to assess trade facilitation, you must be a compliant trader.
"As the person in charge of export in Apapa, recently we had some issues. Some exporters loaded a consignment of cashew nut in a container and officers examined the container at the point of examination. But after the examination, they transferred the cashew and loaded the container with helicopter. That container is seized and is still at the port. So for your trade to be facilitated, you must declare the true content of what you have whether you are bringing in or taking out," he said. 
Ochai stated that big time importers especially multinational importers who are compliant enjoy the customs fast track cargo clearance scheme and when there is any reason to doubt the compliant level of the importer, the company is removed from the scheme.
While calling on the stakeholders to embrace attitudinal change, the customs officer urged them to ensure their documentations were accurately done to get their consignment cleared out of the port without delay.
"Those who are compliant don't have issues with the clearance procedures. To facilitate trade, the NCS has gone into real automation. You don't need to see anybody. You can easily assess the Nigeria trade hub to get whatever you want to get at your convenience," he added.