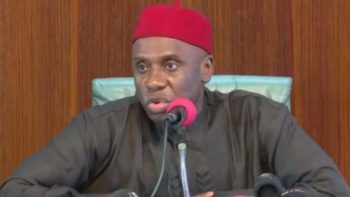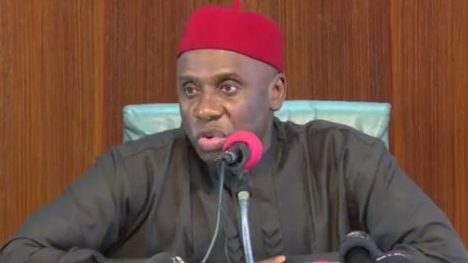 The Minister of Transportation, Rotimi Amaechi, says the nine Truck Transit Parks (TTPs) to be built across the country will each cost about N4.8 billion.
Amaechi said this yesterday at the transportation infrastructure breakfast roundtable organised by the Nigerian Shippers Council (NSC).
The TTP, an initiative of the NSC comes complete with modern facilities and will be developed by private investors.
Among the states TTPs would be sited are Enugu, Kogi, Lagos, Kwara, Kaduna and Ondo.
The TTP is to proffer workable solutions to revamping the country's transportation infrastructure.
Each of the parks will have a hotel, hostel, restaurants, gas station, weighing centre, spare parts shop, clinic and other facilities that will make life comfortable for the truck drivers.
The Minister said with the TPP, a lot of the carnages on Nigerian roads would reduce and pressure on the roads because the trucks are parked on them would also reduce.
Speaking further on efforts to reduce to the barest minimum pressure on the roads, Amaechi said by December, General Electric will commence haulage on the narrow gauge lines and major repairs of the narrow gauge tracks.