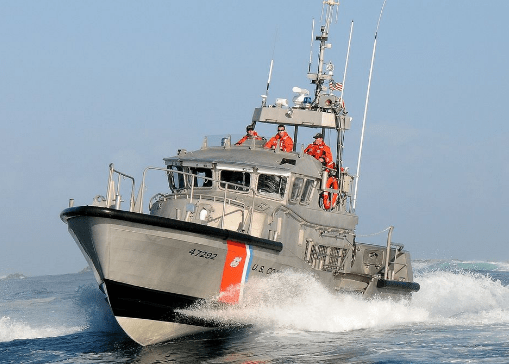 The U.S. Coast Guard is searching for an overdue vessel with approximately 20 people on board off the Bahamas.
Coast Guard District Seven watchstanders received a report on Tuesday that a blue and white 29-foot Mako Cuddy Cabin vessel, last known to be departing Bimini, Bahamas on Monday, did not arrive as expected.
The vessel and people were reported to be en route to Lake Worth, Florida.
As of Thursday morning, Coast Guard crews had searched approximately 20,000 square miles over about 43 hours.