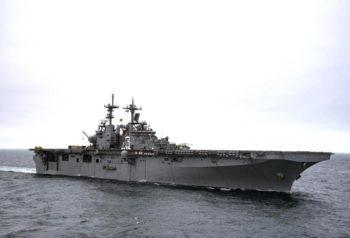 The U.S. Homeland Security Department said it has continued a temporary waiver of a law that limits the availability of shipping vessels, in a move to help Hurricanes Harvey and Irma responders get access to fuel until Sept. 22.
The Jones Act, a nearly 100 year-old law, mandates the use of U.S.-flagged vessels to transport merchandise between U.S. coasts.
Last week, the department had waived the law for a week. It was the first waiver of the law since December 2012 after Hurricane Sandy.