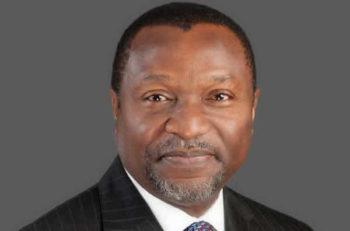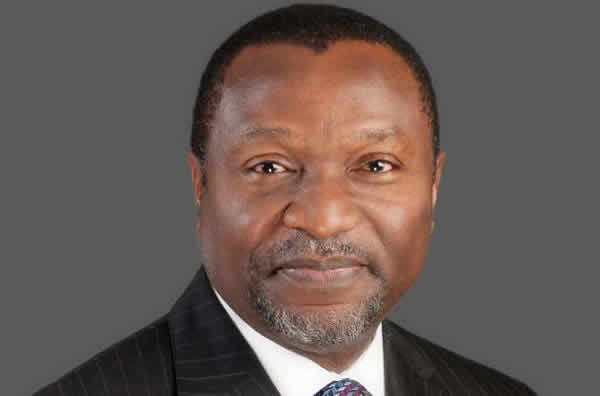 Minister of Budget and National Planning, Udo Udoma, on Thursday, predicted that Nigeria's economic outlook for 2018, over the medium term as very positive.
The minister made this known in a statement signed by his Special Adviser on Media, Akpandem James.
James in the statement said Udoma gave the assurance while presenting a paper titled: "Delivering Economic Resilience and Growth" at the Financial Times Nigeria Summit in Lagos.
He said, "The Federal Government has continued to roll out initiatives, such as the Economic Recovery and Growth Plan (ERGP) focus labs.
"ERG is aimed at attracting sufficient private sector investments to ensure that Nigeria achieves the growth target of seven percent by 2020."
He noted that the present administration inherited a challenged economy and the administration has succeeded in turning the situation around as the economy is now out of recession and growing again.
Udoma said the collapse of oil prices in the global market from $111.8 in June 2014 to as low as $30.7 in January 2016 set the country's economy on recession by the second quarter of 2016.
He said the Federal Government responded with an expansionary 2016 Budget, supported by a Strategic Implementation Plan (SIP), consisted of a series of short-term interventions aimed at reflating the economy.
The minister said, "This was followed by the development of the ERGP in 2017, a medium-term plan whose implementation has taken the country out of recession and will place the economy on the path of sustained, diversified and inclusive growth.
"As part of the implementation of the ERGP, there have been substantial increases in capital allocations to priority sectors.
"There have been allocations to priority sectors such as infrastructure and agriculture, with capital releases of over N1.2 trillion under the 2016 Budget, and almost N1.5 trillion under the 2017 Budget.
"A number of reform measures, such as the work being done by the Presidential Enabling Business Council (PEBEC), have resulted in the country becoming recognised by the World Bank as one of the top ten reforming countries in the world.
"The country has moved up 24 places in one year in the World Bank's ease of doing business rankings."
In addition, Udoma said the first phase of the focus labs was able to identify over $22.5 billion worth of potential private investments, out of which projects with an investment value of up to $10.9 billion could be categorised as "most ready" to go.
He said, "Several quick wins/early successes were recorded and cumulative investments from the projects identified in this first phase of the labs could rise up to as much as $39.2 dollars by 2025, if effectively followed through."
He, however, emphasised that with all these positive economic indices, there was no doubt that Nigeria has become a very attractive place for investors.