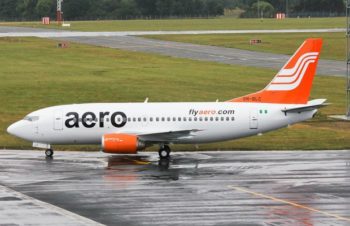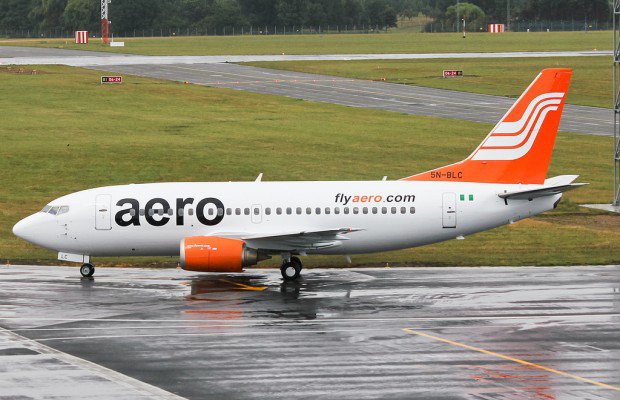 One of the unions in the Nigerian aviation industry has praised the decision from Aero Air to fire 60 percent of its workforce on Thursday.
The Association of Nigerian Aviation Professionals (ANAP) said that the move would save the airline from collapse and would lead to restructuring by the airline's management.
General Secretary of ANAP, Abdulrazak Saidu, said that redundancy according to Nigeria Labour Laws authorized Aero Air to lay off about 500 employees, 60 percent of its workforce.
ANAP's position is contrary to Air Transport Senior Staff Services Association of Nigeria (ATSSSAN), another trade union in the aviation sector. ATSSSAN said Aero's decision was anti-labor and has already threatened a showdown with the organization.
Saidu said Aero was well within its rights and had acted in accordance with labor laws. The bigger picture, he said, was to ensure the airline's survival in the long run.
Saidu declared that there was no need for any showdown with the management, maintaining that the company had done what it needed to do with the present operating environment.
"I think before they took that decision they must have viewed a lot of things and wanted to act in line with the Labour law," Saidu said. "See, the law states that the minute there is no job for that worker and you cannot keep paying them you have the right, under the law, to inform him that he is redundant because there is no job to do and that is what they are doing in Aero Contractors."
Copyright Ships & Ports Ltd. Permission to use quotations from this article is granted subject to appropriate credit given to www.shipsandports.com.ng as the source.