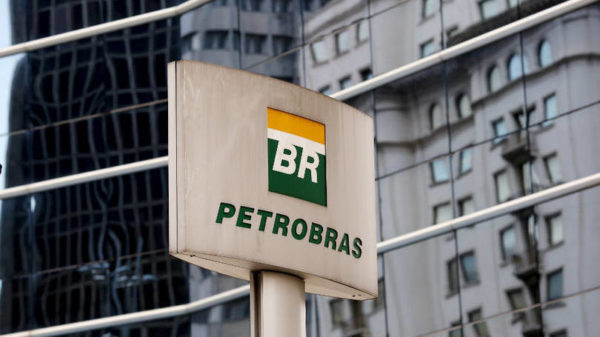 US and Brazilian authorities have fined Brazil's oil giant Petrobras more than $853 million for paying bribes to Brazilian politicians and political parties, the US Justice Department announced Thursday.
Petrobras executives at "the highest levels," including board members, orchestrated hundreds of millions in bribes "and then cooked the books to conceal the bribe payments from investors and regulators," Assistant Attorney General Brian Benczkowski said in a statement.
Brazilian authorities will receive 80 per cent of the fine.
AFP